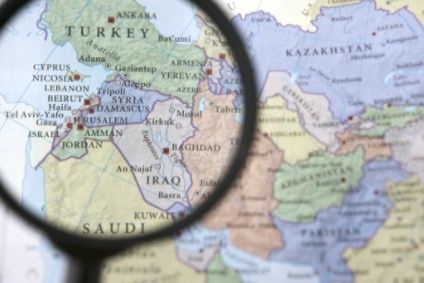 The EU and Jordan are to extend and widen the trade scheme that makes it easier for Jordanian companies employing Syrian refugees to export products such as clothing to the EU.
The changes formally agreed this week extend the scheme to the entire territory of Jordan until 2030 and – provided that 60,000 Syrian refugees are lawfully employed across the country – may be used by any company exporting from Jordan.
This should boost investment and create jobs for Jordanians as well as the Syrian refugees the country is hosting.
The arrangement, in place since July 2016, has allowed producers in Jordan to benefit from a more relaxed set of rules of origin for exports to the EU under the EU-Jordan Association Agreement, provided a number of conditions are met.
In order to qualify, producers were previously required to be located in 18 specified industrial areas and development zones in Jordan and employ at least 15% Syrian refugees – 25% in the third year.
The special provisions are those applied by the EU to imports from Least-Developed Countries (LDCs) under the Everything But Arms (EBA) initiative. The rules include single transformation for clothing, meaning companies employing refugees can manufacture from imported low-cost fabrics.
The simplified rules of origin that Jordanian exporters use in their trade with the EU are valid for ten years until 31 December 2026, and cover 52 product groups including all types of textiles, clothing, fabric, yarns and footwear.
The EU is Jordan's most important trading partner, but has faced an influx of refugees as a result of the prolonged civil conflict in neighbouring Syria. According to the re:source by just-style sourcing tool, the value of EU apparel imports from Jordan totalled US$41.6m in 2017.