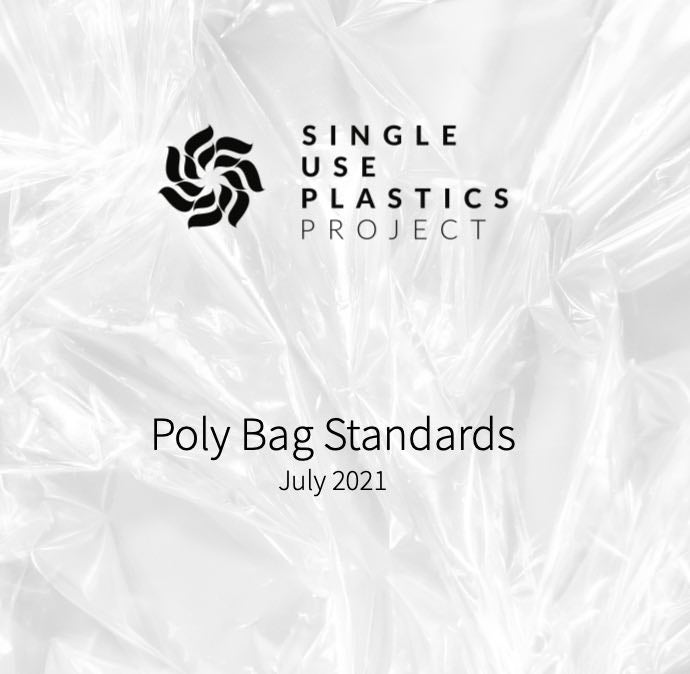 The European Outdoor Group's Single Use Plastic Project (SUPP) has released a new report called 'Poly Bag Standards' in a bid to reduce single use plastics throughout the value chain.
The new standards document is available to all businesses, including apparel and textile businesses for free and features advice on material considerations, what to prioritise, and a bag design that applies the best standards.
The SUPP Poly Bag Standards document has been developed with input from the entire value chain with the ultimate aim of removing unnecessary poly bags.
Input was received from a number of manufacturers, brands, retailers and recyclers and the idea is to encourage and support the roll out of the standards across multiple businesses.
For circumstances where poly bags are necessary such as protection for delicate apparel garments during transit, there are a set of standards to minimise contaminants and ensure the maximum value of the material is retained.
SUPP has also introduced a prototype 'pillowcase' poly bag that uses recycled and recyclable material, and incorporates a design that encourages users to open the bag without tearing it, which means it could potentially be reused.
The prototype bag has been tested across several product lines and moved without issue from manufacturing through brand and retailer to end users with promising results. Once a pillowcase poly bag is finally deemed unusable, its pared back design means that it can be more easily retained in the resource stream via systems such as an industry recycling scheme that is being developed by SUPP.
European Outdoor Group programme manager Scott Nelson who is leading the Single Use Plastics Project pointed out: "It's still important to emphasise the best possible poly bag is no poly bag at all and we urge all businesses to prioritise the task of removing them from the entire value chain. However, we also recognise that some bags remain necessary at the moment, but these should be much better and should not be treated as single use. The SUPP Poly Bag Standards document has been written to start addressing both sides of that equation."
He added:  "Our ultimate objective is to return poly bags to the resource stream. By designing for end of life, we can prioritise specific attributes which have the largest net impact on the bags' value after use. If these bags are deemed an invaluable, critical resource for protecting certain products, then they need to be treated as such and not so readily discarded."