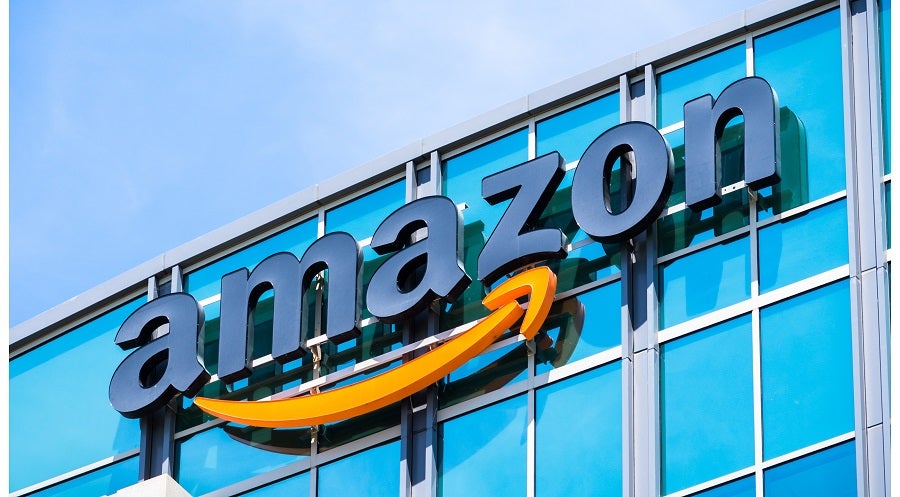 Amazon believes its first quarterly losses since 2015 are due to a combination of lower online sales and a fall in the value of its Rivian electric vehicle shares and GlobalData's apparel analyst Pippa Stephens tells Just Style it is likely that other apparel retailers will experience similar challenges.
How do Amazon's losses reflect the wider apparel sector?
She says: "Amazon's loss highlights the trend being seen across the wider apparel industry, whereby after retailers experienced huge online gains during the pandemic, they are now up against extremely tough comparatives so are struggling to maintain this momentum."
Stephens points out that many consumers flocked to Amazon while stores were closed as its quick delivery options and Prime membership made it more convenient than less digitally developed players.
However, she adds: "The reopening of shops has led to more muted online spending."
Stephens also explains It's likely that Amazon's fashion division has been notably impacted by the recent surges in inflation rates.
She says: "Consumers are now cutting back on discretionary spending, focusing more on essential purchases rather than apparel."
What do the losses mean for Amazon's apparel division?
The picture for Amazon and other apparel retailers right now is a complex one due to ongoing disruptions from Covid-related lockdowns in China, rising inflation rates, and the impact of the Ukraine war.
GlobalData's retail managing director Neil Saunders explains that as the cost-of-living increases, consumers have started to reduce the amount of product they buy to balance their budgets and volumes in many discretionary categories are turning negative.
Saunders says Amazon in particular has fought back with new innovations for customers to discover fashion products.
View in 3D enables customers in the US and Canada to view a shoe at any angle, and The Drop provides customers worldwide with access to limited-edition, size-inclusive clothing collections by fashion influencers globally.
Amazon also launched Style Feed, a shoppable stream of influencer-curated content on the Amazon shopping app for customers in the US and India to explore fashion, home décor, and beauty items and last month, Amazon launched a new range of 'everyday essentials', including apparel designed with fabrics made from recycled materials.
Saunders believes the days of double-digit growth at Amazon have ended and, in their place, is a period of more subdued expansion.
He says: "Given the pace at which the business grew over the past few years this shift is hardly surprising, so it represents more of a post pandemic reset than catastrophic failure. Nevertheless, the slowdown raises important questions over how Amazon can restore momentum and regain its leadership position as one of the primary drivers of online growth."
He believes this is especially so when it comes to the sale of products. In this part of the business, he says Amazon's revenue fell by 1.8% over the prior year.
Saunders, similar to Stephens points out the return to physical shopping post-pandemic posed a challenge for Amazon and says it has struggled and failed to best its record-breaking performance.
He adds: "It is important to note that, compared to Q1 of 2020, product sales are up 37.4%. And compared to Q1 of 2019 they are up by 67.7%. In this longer-term context, Amazon has performed very well, even if it has not been able to hold on to all its pandemic gains."
Saunders concludes: "None of this should be interpreted as a narrative that suggests Amazon is in trouble as it isn't."
He says the company remains extremely powerful and has a very attractive business model. It is focused on customers and will remain the destination of choice for online shoppers.
However, he points out the year ahead will be a more challenging one than Amazon is used to – especially if economic conditions deteriorate further.