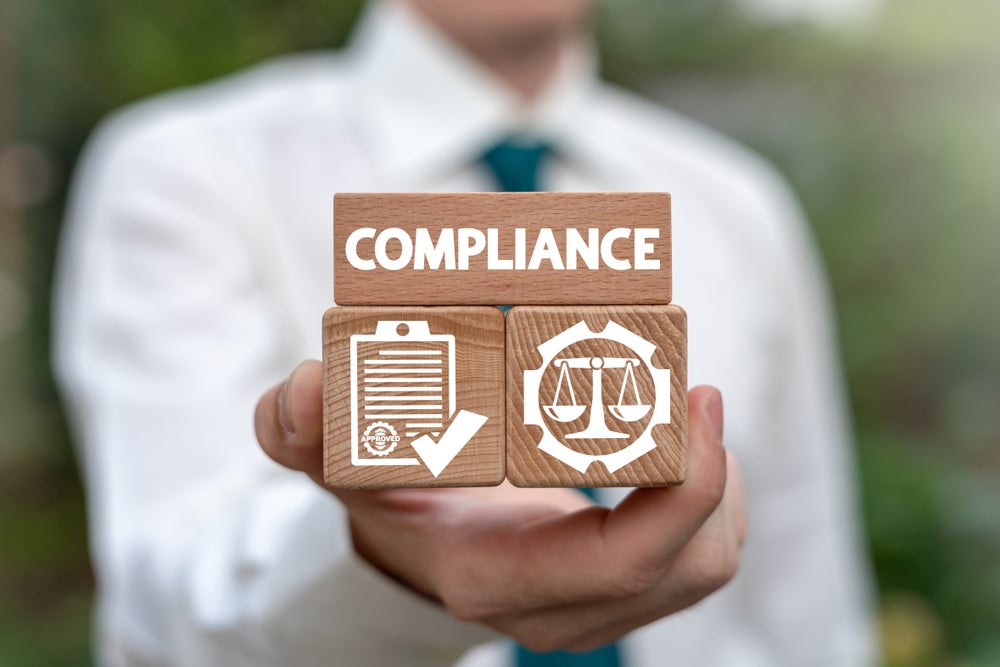 The decision by the FLA board follows a rigorous, multi-year review of SanMar's business systems for compliance with international labour standards designed to protect workers in its global supply chains.
SanMar, a family-owned and operated business, is said to source from one self-operated facility and 110 contract facilities across 21 countries. Ir first earned Fair Labour Accreditation in 2012.
The reaccreditation report details FLA's updated evaluation of SanMar's social compliance program through January 2023, and reflects continuous improvements that kept pace with updates to FLA standards during the intervening period.
Highlights from SanMar's re-accreditation review
Supplier relationships: The business regularly engages with its suppliers to discuss challenges that may impact production processes and workers. SanMar actively participates in Better Buying, which allows suppliers to submit anonymous feedback on SanMar's purchasing practices. SanMar is also one of the few companies that make Better Buying reports available on their websites.

Compliance data management: SanMar tracks assessment remediation progress and evidence through its comprehensive data platform. It uses its factory and assessment data to identify noncompliance trends throughout its supply chain, including identifying the most frequent types of findings that require further action.

Capacity-building: SanMar emphasises training for suppliers and for workers, recognising that it plays a part in promoting workers' rights. SanMar also partners with civil society organisations to train workers on using grievance mechanisms to speak out about issues in the workplace. Additionally, if suppliers are found to be non-compliant with FLA standards, SanMar requires them to complete training to help ensure the issues are remediated successfully.
"Since SanMar first joined FLA in 2007, the company and its leadership have demonstrated an enduring commitment to achieving better working conditions throughout its supply chain," said FLA president and CEO Sharon Waxman. "Through sustained engagement with suppliers and workers, SanMar has consistently embodied the 10 Fair Labour principles, and we commend them for the continual progress they have made since their first accreditation in 2012."
Jeremy Lott, CEO at SanMar, explained: "SanMar is honoured to build on its decade-long legacy of accreditation with FLA. Our people are our top priority and the work we do with supplier relationships, data management and workplace training are critical steps toward setting a high standard for labour rights in the apparel industry."
Fair Labour Accreditation is based on international standards and frameworks like the International Labour Organisation (ILO). It helps investors and consumers make informed choices by showing that a company is actively fulfilling the highest standards in labour rights.
Last year in October, SanMar received approval from the Science Based Targets Initiative (SBTi) for its targets to reduce greenhouse gas (GHG) emissions in line with climate science.