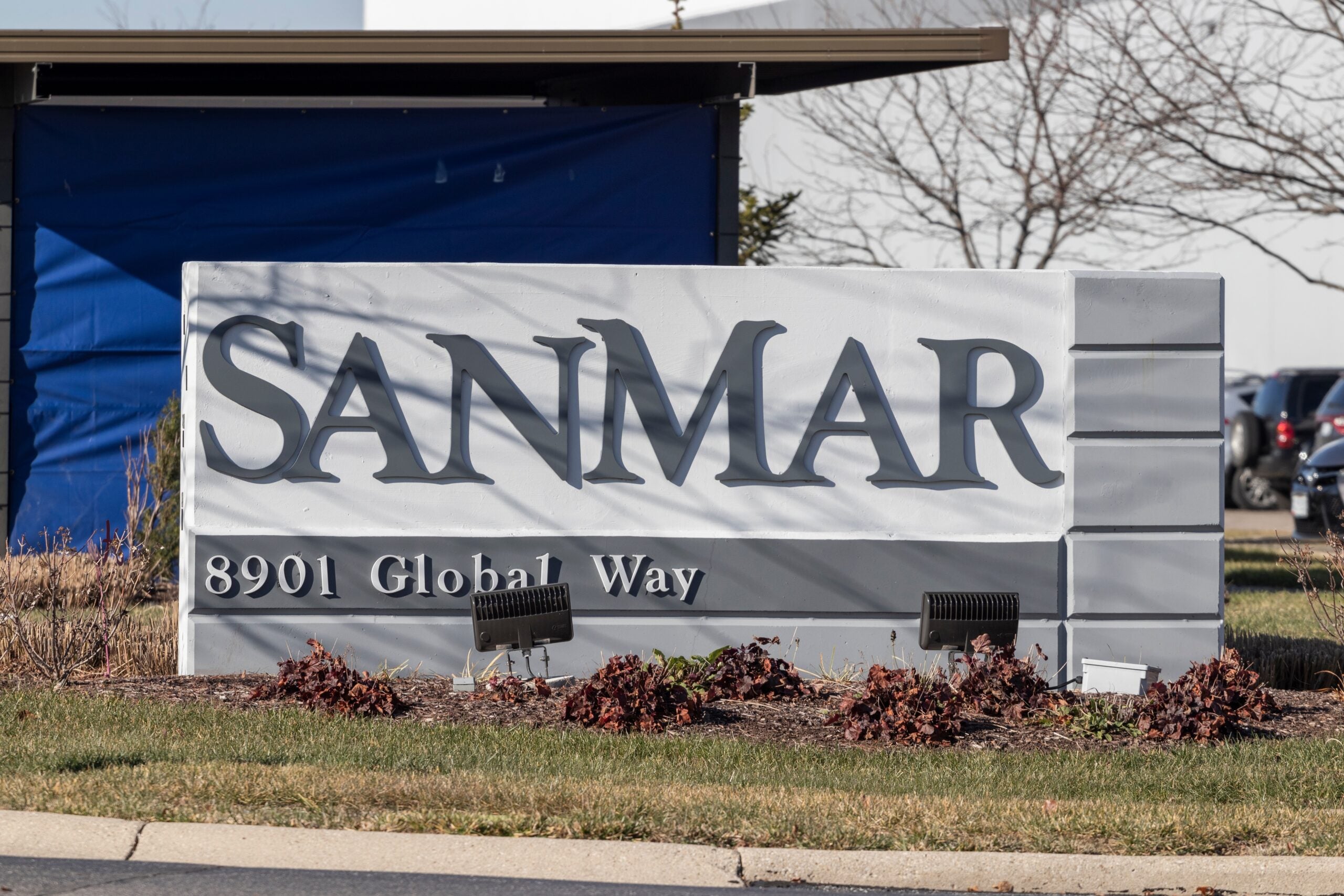 SanMar joins apparel industry companies Burberry, Mango and Coats among others, with gaining SBTi approval this year as part of its bid to reach a net zero emissions target and help towards resolving the climate crisis.
The US-based corporation has set a company-wide target to meet the highest level of ambition on climate under SBTi's temperature pathway, by limiting warming to 1.5°C and preventing the worst impacts of climate change.
SBTi is a greenhouse gas emissions reduction programme run in partnership between the Carbon Disclosure Project (CDP), the United Nations Global Compact, World Resources Institute and the World Wide Fund for Nature. It supports companies through a five-step process to create tangible goals and establish pathways to reduce emissions.
SanMar's approved targets for 2030 (from a 2019 base year) are:
Reduce scope 1 and 2 GHG emissions by 50% per pound
Reduce scope 3 GHG emissions from purchased goods and services again by 50% per pound of product
Emily Gigot, the senior manager of sustainability at SanMar, said: "Establishing audacious science-based targets is a landmark moment for SanMar and our industry. Collectively, we must all do our part to avoid the worst impacts of climate change, and this framework provides us with a roadmap to reduce our emissions in line with climate science."
The corporation said for SanMar and most of the apparel and textile industry, the largest share of emissions comes from the manufacturing of products. As a result, many of the company's initiatives to reach emissions targets will focus on reducing the environmental impact of its products and engaging with suppliers to decrease the impact of its operations with an emphasis on efficient machinery, processes, and renewable energy.
In April 2021, SanMar formally committed to the SBTi and began the process of developing its science-based target and submitting it to the SBTi for validation.
In February, SanMar also announced a new collection of what it called carbon neutral styles, saying the apparel had undergone rigorous carbon footprint tracking and the associated emissions are offset with targeted reduction projects.