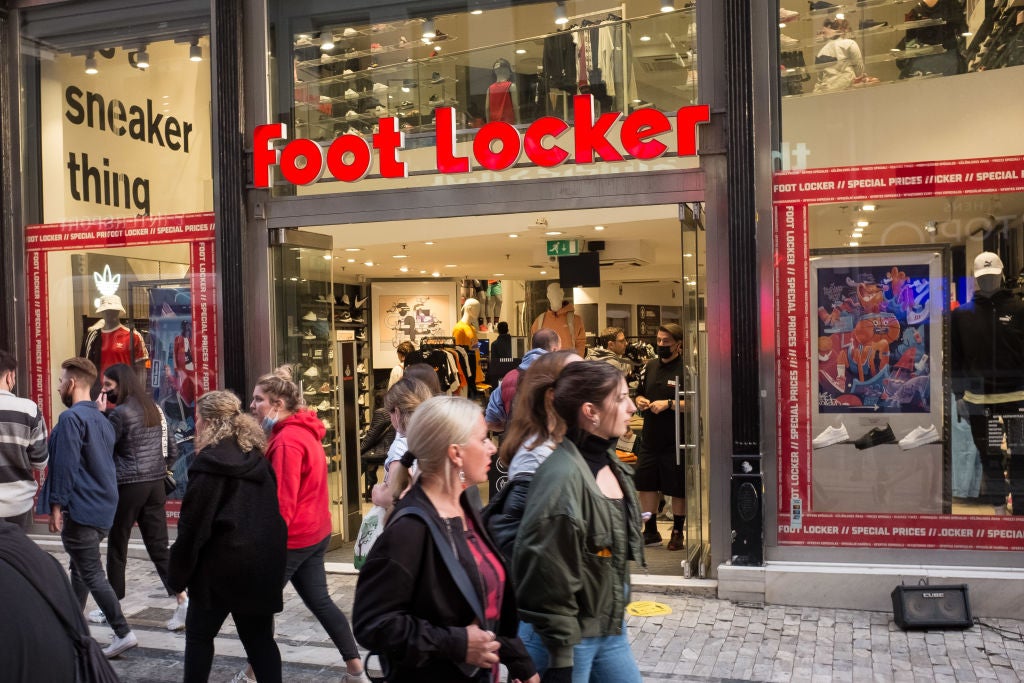 Foot Locker reported its financial results for the fourth quarter and fiscal year ended 28 January 2023.
Fourth quarter results
Total sales decreased by 0.3% to US$2.33bn, compared with sales of $2.34bn in the fourth quarter of 2021. This fall was attributed to foreign exchange rate fluctuations.
Gross margin declined by 290 basis points compared with the prior-year period, driven mainly by higher markdowns on increased promotional activity across the industry.
Net income decreased to $19m as compared with £103m in the fourth quarter of fiscal 2021.
Year-end results
Total revenue slumped to US$8.75bn from US$8.96bn.
Income from operations was $581m as compared to $870m in the previous year.
Net income decreased to $342m from $893.
Asia business model
As part of Foot Locker's efforts to simplify its business model and focus on core banners and regions, the company announced a transformation of its business model in Asia through the following actions:
Closing its stores and ecommerce in Hong Kong and Macau;
Converting its currently owned and operated stores and ecommerce in Singapore and Malaysia to a license model;
Continuing to operate stores in South Korea; and
Continuing to pursue growth in the region through license partners.
MAP Active, Indonesia's leading lifestyle retailer, who already partners with the company in Indonesia and the Philippines, will take over Foot Locker's store and ecommerce operations in Singapore and Malaysia, and seek to grow in those markets and new markets in the region over time. 
2023 financial outlook
Sharing what lies ahead for the brand, Mary Dillon, president and chief executive officer, explained that 2023 will be focused on resetting the business – simplifying Foot Locker's operations and investing in core banners and capabilities to position the company for growth in 2024 and beyond.
She continued: "We are proud of Foot Locker's role in influencing and serving the global sneaker community, and next year, we will celebrate the 50th anniversary of the iconic Foot Locker brand. We are incredibly excited to introduce our "Lace Up" plan with a new set of strategic imperatives and financial objectives that are designed to set us up for success for the next 50 years."
The "Lace Up" plan will be guided by a set of new strategic imperatives, including expanding sneaker choices, powering up the brand portfolio, deepening customer relations and providing best in-class omni channel experience.
Earlier in January, Foot Locker announced job cuts and operational changes to streamline its processes following the UN's forecast of a fall in global economic growth this year.