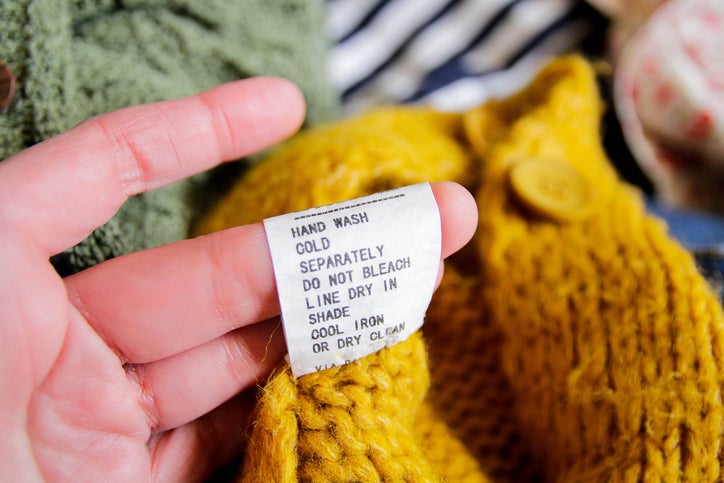 Australian enterprise The Woolmark Company (TWC), Italian wool fabric mill Vitale Barberis Canonico (VBC) and Swiss traceability company Haelixa took part in the trial in a bit to aid the growing demands for proving authenticity, origin, sustainability and collaboration.
Haelixa co-founder and CTO Gediminas Mikutis explains: "TWC and Vitale Barberis Canonico share with Haelixa the value of innovative change and quality. This collaboration is an example of their efforts to bring sustainable solutions to global supply chains."
Haelixa marked wool fibres with its DNA tracing solution and a single DNA was applied to greasy wool and a second DNA marker to scoured wool.
The first DNA identified the origin of the Australian wool, while the second determined the manufacturer where the wool has been further processed, which was at the Vitale Barberis Canonico mill.
The samples were collected from various production stages, where a qPCR test was used to detect each specific DNA marker.
Haelixa uses a 'key-lock' system to detect a marker so the user knows the particular DNA to screen for and to ensure the system is tamper-proof.
The DNA markers stay safely embedded in the product, which is said to enable the traceability of greasy and scoured wool up to greige fabric and finished fabric, respectively.
Recently, Haelixa partnered with Turkey's Damteks Textiles for the traceability of acrylic fibre. The recycled yarn by Damteks was embedded with the unique Haelixa DNA to validate the recycled acrylic mixed in its clothes.