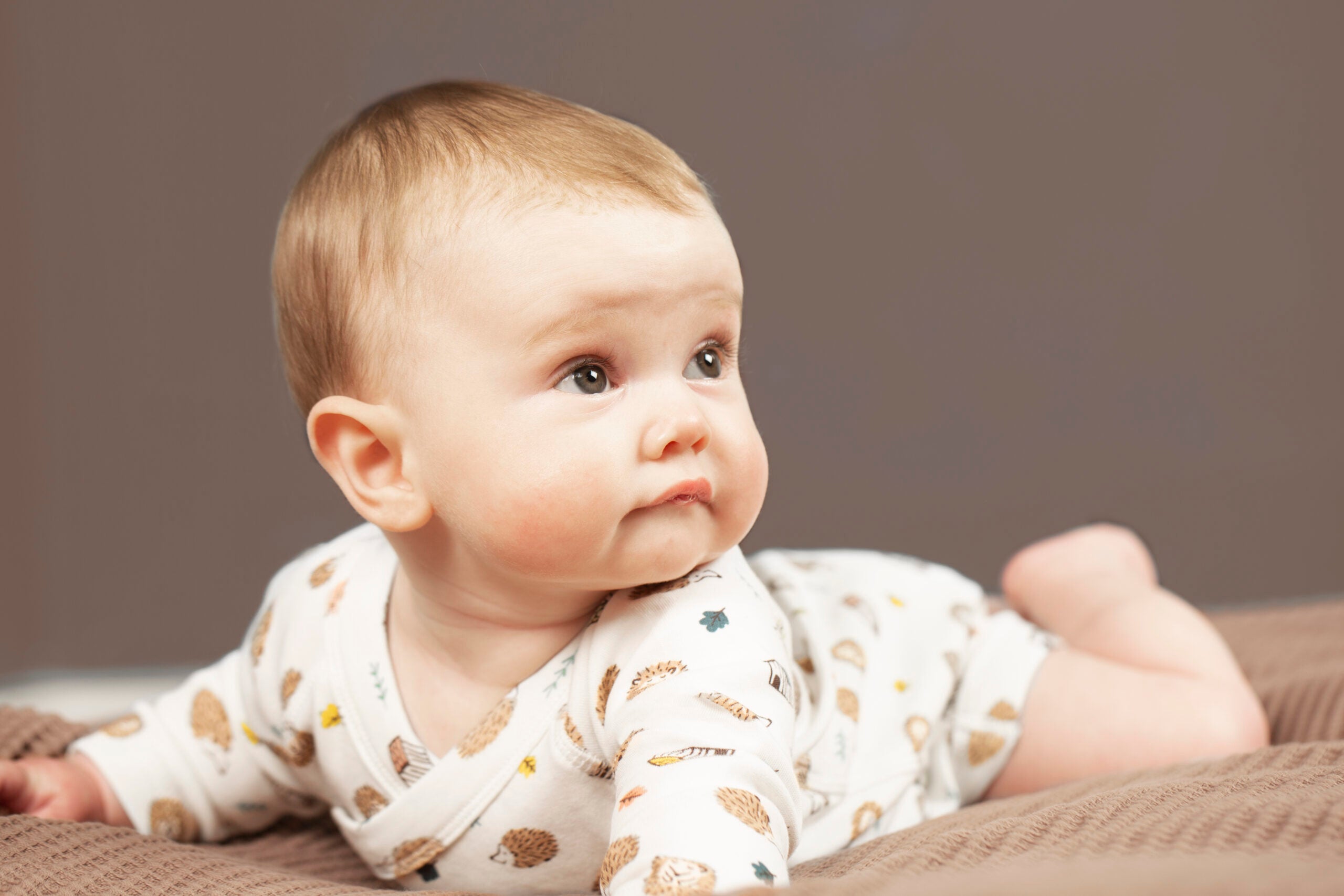 Global Organic Textile Standard (GOTS)-certified organic cotton childrenswear brand Frugi hopes its work with the Cotton Lives On programme will promote circularity and benefit both people and planet.
The Cotton Lives On programme, which was created earlier this year, jointly by Cotton Council International and Cotton Incorporated, aims to educate consumers on cotton's natural lifecycle to divert unwanted cotton from landfill and centres on cotton creating more than just clothes. The programme focuses on using old cotton to be recycled and ultimately made into roll mats to help homeless people get a better night's sleep.
Frugi has already contributed significantly to the production and delivery of the programme's first tranche of mattresses, which were made from 3,600kg of cotton.
Sarah Clark, CEO of the Frugi Group explains: "Our participation in the Cotton Lives On programme is another strong step for Frugi to become fully circular. Frugi believes in the power of cotton, demonstrated through our use of organic cotton, and this programme embodies the importance of keeping these valuable fibres in circulation, and in doing so, protecting the planet we play on."
Frugi sees prolonging the life of new clothes as a major goal on its sustainable journey, which also includes rental partnerships with the thelittleloop, the first UK subscription for children's clothing, and Hire Street, for Frugi Bloom maternity wear.
Frugi has also joined the Circular Textiles Foundation (CTF), a non-profit organisation that helped the brand design a system of fibre-to-fibre recycling into future collections. The CTF mark on Frugi labels is said to guarantee that its clothing can be recycled to make new ones – customers simply scan a QR code to find out where to send it.
With clothing rental services and certification marks for end-of-life recycling solutions, Frugi clothes can also be reused and re-worn for longer; ultimately helping to eliminate textile waste.
Frugi believes its collaboration with Cotton Lives On is just another step in its sustainable journey to revitalise fabrics once they have reached their end of life.
Cotton Incorporated's senior vice president Kim Kitchings says: "The Cotton Lives On recycling programme is about extending the life of cotton clothing. Cotton is a natural, durable and sustainable fibre which can be recycled at the end of its life. The Cotton Lives On programme is for clothing that has really reached the end of its use. So much goes into landfill and what we're trying to do is make as much use out of this natural resource as possible by turning old cotton clothes into something useful. We are thrilled to have Frugi join the Cotton Lives On programme working to reduce textile waste and close the loop on cotton sustainability as they look at opportunities with US cotton."