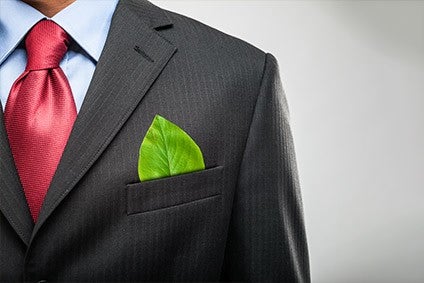 Industry associations Swiss Textiles, Swiss Fair Trade and Amfori have launched a new joint apparel programme called 'Sustainable Textiles Switzerland' (STS 2030) that requires stakeholders along the entire value chain to act in a sustainable manner. 
The Swiss apparel programme is supported by the State Secretariat for Economic Affairs (SECO) and the Federal Office for the Environment (FOEN), the Swiss sustainability roadmap envisages a massive reduction in greenhouse gas emissions in the textile sector and the promotion of fair wages, decent work, and innovative business models towards a circular economy. In addition, the actors should ensure more transparency so that sustainable purchasing decisions can be made.
During the implementation phase, the range of services offered by companies and organisations must be aligned with the sustainability goals. In addition, all stakeholders should use a "proactive information policy" to provide impetus for more climate-friendly consumption and purchasing as well as a more sustainable use of textiles. 
All participating companies, institutions, and organisations are required to tackle the sustainable development goals through their entrepreneurial activities and to measure progress regularly.
Among the signatories so far are retailers Transa Backpacking AG, Coop, PKZ Burger-Kehl & Co, Migros (including Micasa), Rrrevolve, and glore Schweiz GmbH. Brands on board include Calida, Mammut Sportsgroup AG, Balsiger Textil AG (with Lavie and Journey Living), Holy Fashion Group (with Joop!, Windsor and Strellson), Collectif mon Amour, and the Blue Suit.
Last month, delegates at the Global Fashion Summit in Copenhagen, Denmark, were told global standardisation on due diligence is necessary for sustainable change to be achieved.
While, at the recent Techtextil and Texprocess trade fairs, a new European Fashion Alliance (EFA) was launched with the aim of fostering a thriving, sustainable, and inclusive European fashion ecosystem. 
Click here for more on the EFA and here for more from Texprocess.