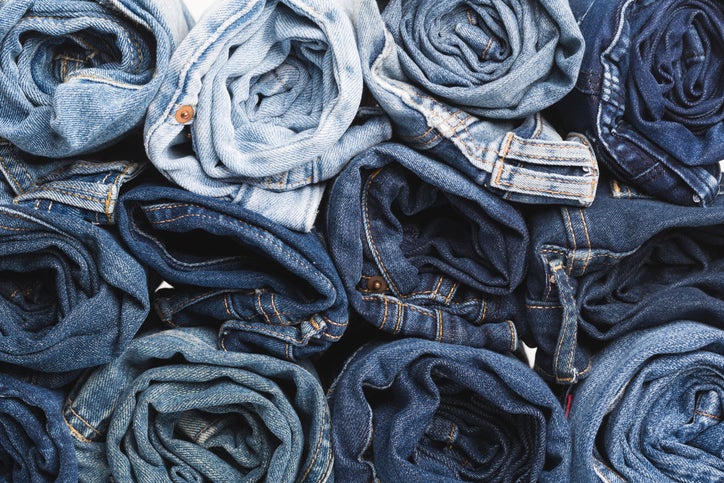 Haelixa has been added to the Denim Deal which is based in Amsterdam and consists of more than 50 international private and public sector companies aiming for a circular economy and the elimination of textile waste.
The brand and manufacturing members pledge to work towards using 5% recycled post-consumer cotton in all future denim collections and produce 3 million denim jeans made with 20% recycled post-consumer cotton.
Holly Berger, Haelixa's marketing director, comments: "We are committed to promoting the use of recycled fibres through traceability and thrilled to align with this group. The goals of the Denim Deal support our vision for a circular economy."
Haelixa's DNA solution marks and traces fibres from the source to retail. Using DNA to mark the recycled post-consumer cotton, the company states that it substantiates claims by testing the final garment to validate that the marked waste is present.
Denim Deal coordinator Roosmarie Ruigrok adds: "A circular supply chain in the textile industry is like a well-prepared machine. It ensures that every part of the production process runs smoothly, from sourcing post-consumer materials to delivering well-made finished products to customers. It not only drives efficiency and profitability but also builds trust among stakeholders and fosters sustainable practices. We welcome Haelixa who offers a trustful traceability solution."
Recently, Haelixa took part in a collaborative trial to trace Australian wool from the fibre stage up to the final fabric.