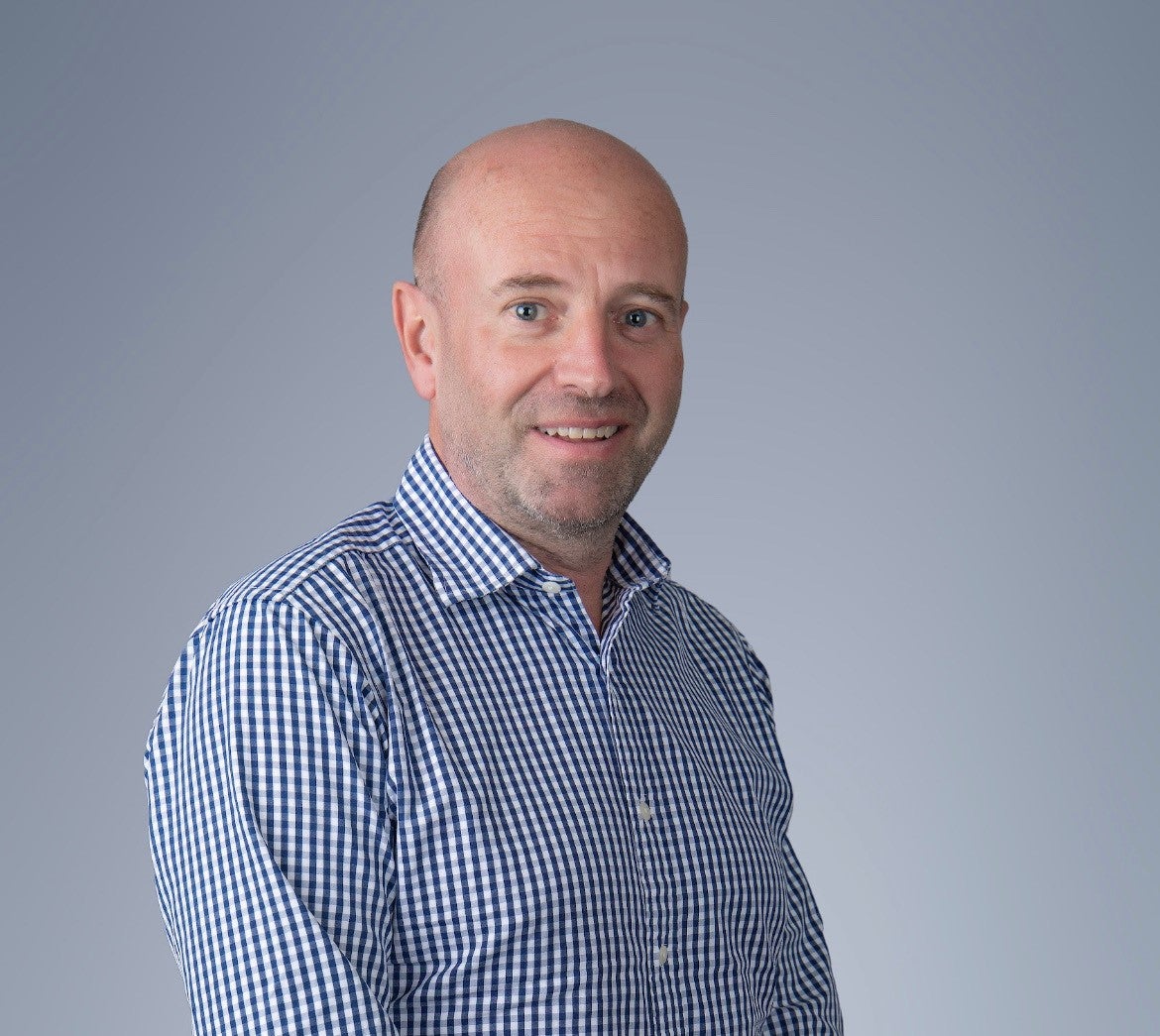 In partnership with the Hirdaramani Group, Stretchline Holdings announced plans to open a purpose-built facility in Central Vietnam as part of its global expansion strategy to better serve its existing and prospective customers in the area.
The new facility will increase Stretchline's capability in East Asia, enabling it to serve more customers on a local-to-local- basis. The company will invest in state-of-the-art machinery with the highest automation and efficiency and adopt best practices from across its global operations.
Building work starts this month in the Dung Quat Industrial Zone in Quang Nam Province and is planned to be fully operational by the end of 2023.
"This investment further enhances our capabilities, enabling us to manufacture multiple products across a number of locations, increasing our agility and responsiveness, says John McClure, group chief supply chain officer/ chief operating officer in East Asia. "Stretchline continues to invest in the future growth of our business to provide better, faster, more sustainable service to our customers."
This announcement follows Stretchline's recent investments in its operations in Sri Lanka, including investments in their dying and covering facilities, along with its increased focus on automation and digitalisation to boost productivity.
The company committed to drastically reducing its greenhouse gas emissions (GHG) emissions by 2030 in partnership with The Science Based Targets initiative (SBTi).