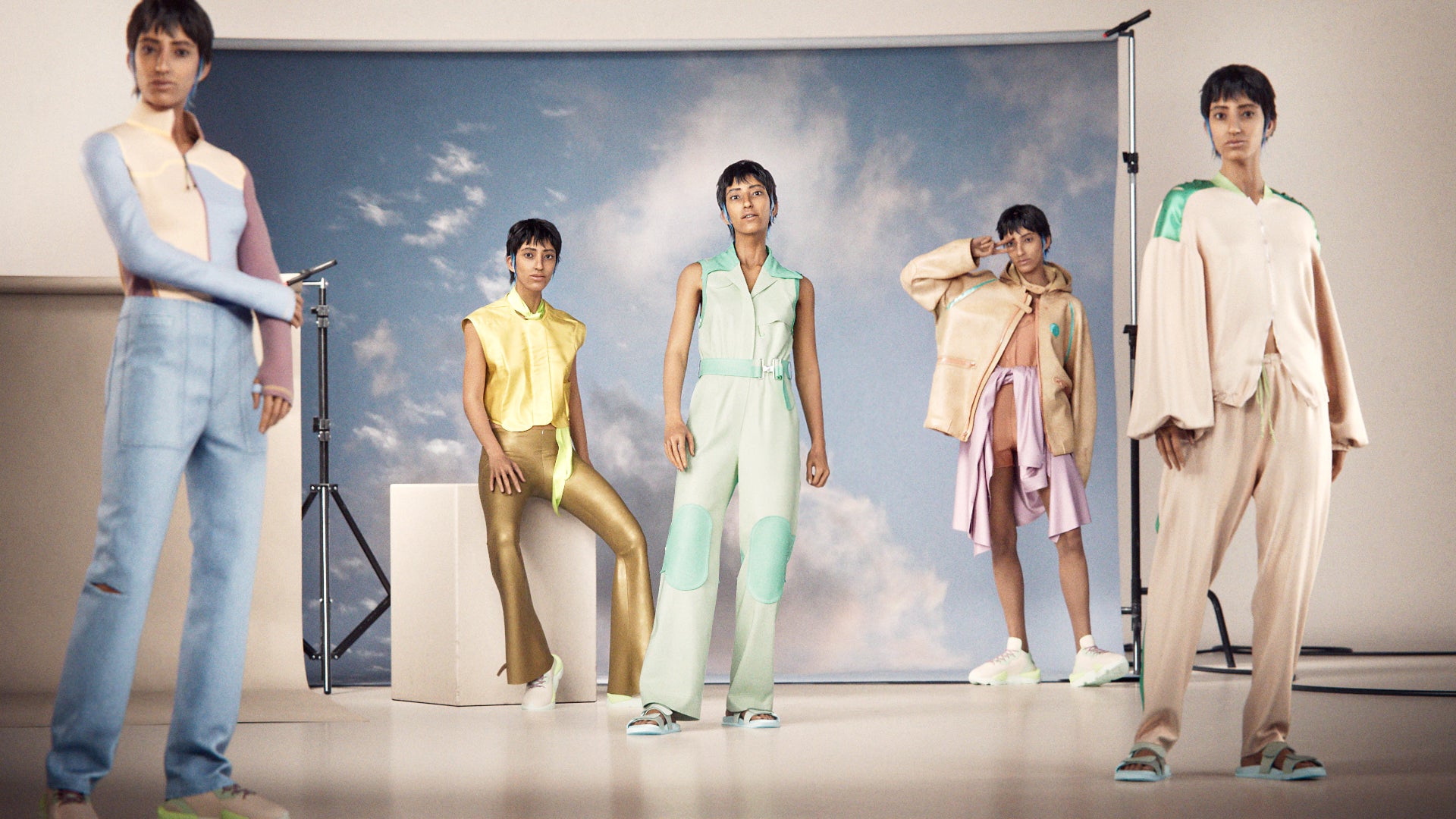 An improvement in purchasing costs and progress on the company's efficiency, as well as investment in the supply chain and tech, has helped boost sales for H&M in the quarter from 1 December to 28 February 2023.
Net sales increased 12% to SEK54.87bn (US$5.27bn). In local currencies the increase was 3%. Excluding Russia, Belarus and Ukraine, sales were up 16%.
Gross margin, however, narrowed to 47.2% from 49.3% a year earlier, which H&M attributed to "very negative" external factors for purchases made during the quarter compared with the corresponding period last year.
Operating profit amounted to SEK725m, representing an increase on SEK458m last year, thanks to a positive effect from remeasurement of associates, primarily a one-time effect relating to H&M's secondhand platform Sellpy. After tax, the result was SEK540m from SEK217m a year earlier.
Sales for H&M portfolio brands in the first quarter increased by 19%, and by 11% in local currencies.
H&M said it is seeing progress in all growth areas thanks to investment in areas such as tech, AI and the supply chain, improving precision and faster response times, as well as giving customers access to a wider and more relevant assortment adjusted to regions, stores and online. While new growth and ventures include new business models, partnerships and investments in start-ups.
CEO Helena Helmersson, said: "Although the world around us remains challenging, we are seeing several areas where developments are going in the right direction. The external factors that influence purchasing costs continue to improve, work on the cost and efficiency programme is proceeding at full speed, and many of the changes that we have made in recent years are starting to have an effect. At the same time, the spring collections have been well received in the markets where spring has arrived.
"To sum up, the H&M group continues to stand strong with a robust financial position, stable cash flow and a well-balanced inventory. Our increased level of investment within all three growth areas makes us well placed for continued sustainable and profitable growth. The start of the year shows that we have taken further steps towards the goal of achieving an operating margin of 10% already next year."
For the period 1–31 March 2023, H&M is expecting sales in local currencies to increase by 4%.
Analyst reaction to H&M Q1 sales
But analysts at GlobalData were not as easily impressed by the company's Q1 performance.
Pippa Stephens, apparel analyst at GlobalData, said: "H&M's performance continues to disappoint, as although its net sales in reported currency rose by 11.6% in Q1 FY2022/23, it remains marginally below pre-pandemic levels and is an increase of only 3% in local currencies. Though this can partially be blamed on the suspension of its operations in Russia, Belarus and Ukraine, as well as the impact of soaring inflation on household budgets, it is significantly underperforming its key rival Inditex, which reported sales 15.1% above pre-pandemic levels in its FY2022/23 to 31 January 2023
"Though H&M's operating profit rose by 58.3% in Q1 to SEK 725m, it would have made a loss if it was not for the consolidation of its secondhand platform Sellpy into the group, which contributed just under SEK1bn.
"Q2 has got off to a weak start too, with revenues rising by just 4% during March, with the retailer blaming this on cold weather in many of its markets hindering sales of its new spring ranges.
"To become more competitive, H&M must make its product ranges more inspiring and exciting, having become lacklustre in recent years. It has already made some improvements within womenswear, with the retailer claiming strong customer acquisition within this category, but it still has a long way to go to rival Zara and its fast reaction to trends. While H&M's last few designer collaborations have failed to excite shoppers, its latest one, H&M x Mugler, which was announced last week has been met by more positive reactions, and the news that it is partnering with model Tess Holliday to extend its sizing up to a 4XL in the US, has also been praised, with this increased inclusivity helping to expand its reach in the future. H&M should also focus on highlighting its lower mass market prices within its marketing more, which will aid its desirability in the current economic climate.
"The group's portfolio brands, which include COS, Monki, Weekday, & Other Stories and Arket outperformed in Q1, with revenue increasing by 19% in SEK and 11% in local currencies. COS and Arket were particularly highlighted as driving growth, despite these brands having more premium price points, as consumers prioritise capsule wardrobe staples of high quality. H&M added the portfolio brands to the H&M website in select markets such as the UK and Germany in February 2023, which will not only enable the brands to be seen by a wider audience who would not usually visit their individual platforms, but also increase affordability and convenience for shoppers, as multiple brands can be purchased at the same time with a single delivery fee."
Earlier this month H&M partnered with online resale platform ThredUp to introduce its first resale programme for the US market called 'H&M Pre-Loved'.