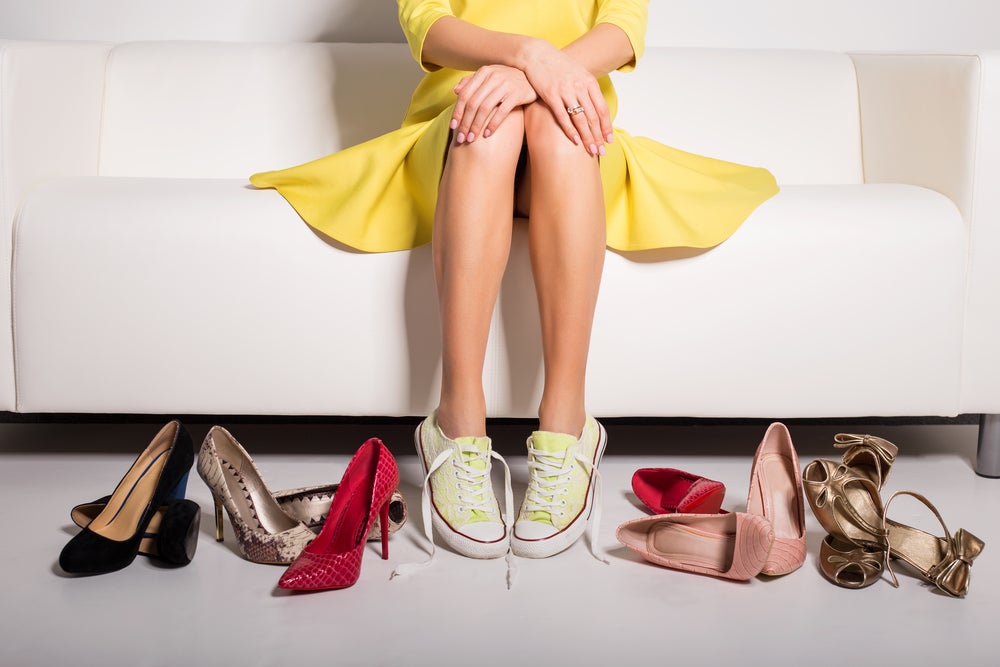 US footwear firm Designer Brands Inc. has acquired the Keds brand from Wolverine Worldwide. A new licence agreement has also been signed with Hush Puppies for the US and Canada.
Designer Brands is the parent company of footwear retailer Designer Shoe Warehouse (DSW). The deal was made for an undisclosed sum.
Wolverine will give DBI an exclusive licence for Hush Puppies footwear in the US and Canada where DSW has been the brand's only retailer since last year. The licensing agreement is expected to take effect from July 2023.
Brendan Hoffman, president and chief executive officer of Wolverine Worldwide, said: "Selling Keds and licensing the Hush Puppies brand for the United States and Canada is an important step as we continue to advance our strategy to simplify the portfolio and direct resources to our growth brands. We are confident this will place Wolverine on an accelerated path to improved profitability and long-term shareholder value creation.
"We are particularly pleased to have reached this agreement with Designer Brands, a longtime retail partner of ours and a natural fit to guide the iconic Keds brand into its next phase."
Wolverine noted that its evaluation of strategic alternatives for the Wolverine Leathers business is ongoing.
In December, Wolverine announced its plans to divest the Keds brand.