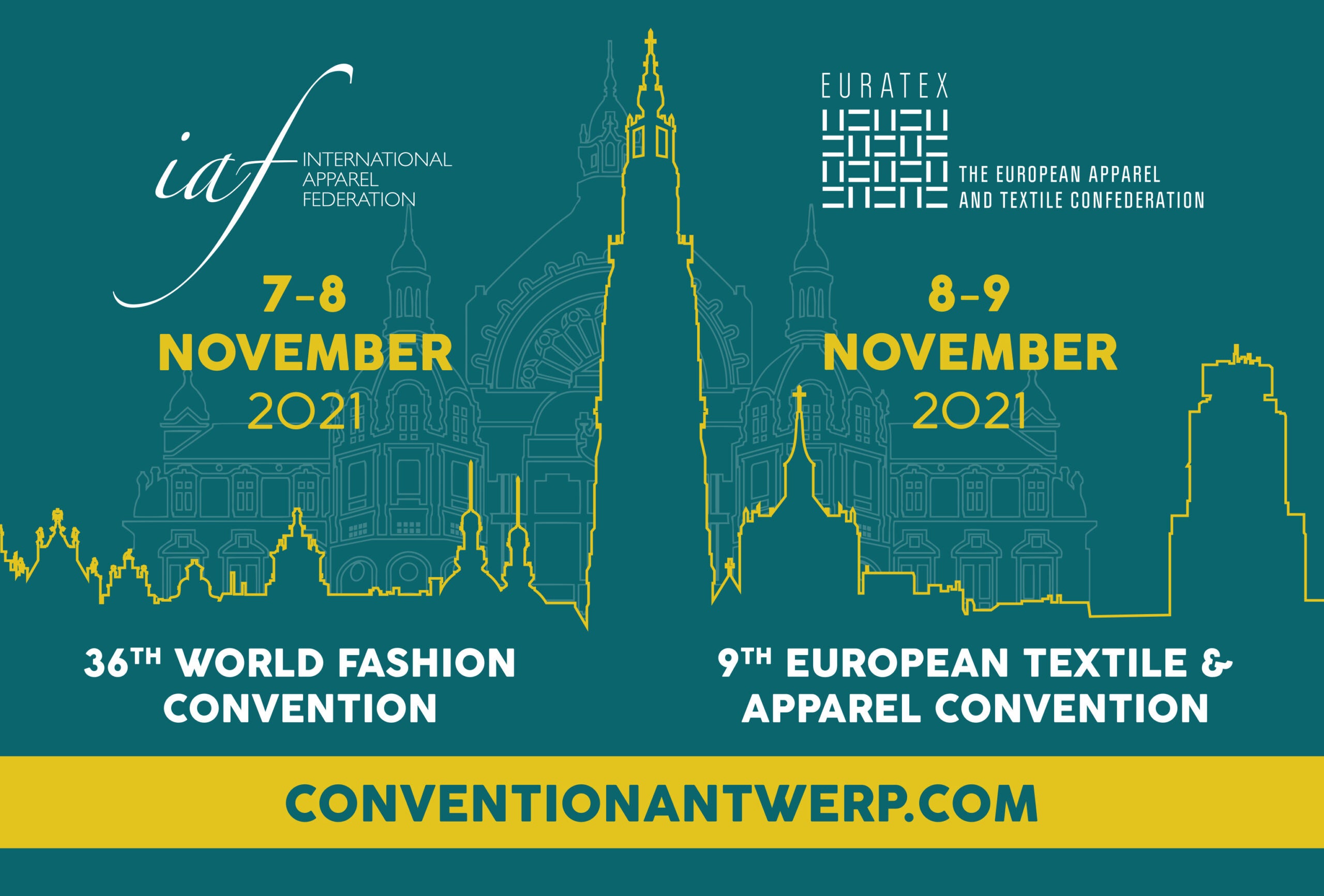 The IAF and ABIT have even given their conferences the same theme, 'Transition of the Global Fashion System', while Euratex's conference's theme is 'A new paradigm for the European Textile and Clothing Industry' – also emphasising transition.
The focus comes as three associations say they area are aware of the urgency and importance of the transition that the apparel and textile industries are currently going through. Through their collaboration, IAF, Euratex and ABIT will each focus on different elements of this transition.
ABIT's focus is on people, exploring data gathering; a transition to design more guided by individualisation and communication in a digital environment, while the IAF will dive into intra supply chain dynamics, looking at how the relations between buyers and suppliers need to change. Euratex, meanwhile, will concentrate on the role of legislation shaping the industry's actions.
ABIT's international conference takes place on 27-28 October, with participants able to join online.
IAF and Euratex will hold their conferences back-to-back in Antwerp, Belgium, on 8 and 9 November respectively. For those visitors that might be held back by pandemic-related restrictions to visit the venue in Antwerp, the conferences will be available online.
Click here to read Just Style's recent interview with outgoing IAF president, Han Bekke.