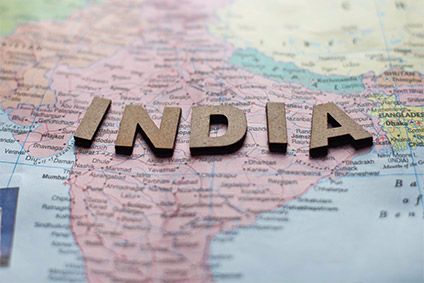 The three-day Techtextil India event will take place from 12 – 14 September 2023, with organiser Messe Frankfurt planning a series of live sessions to spark debates on important industry topics and high-growth application areas.
As one of the leading business events for the Indian technical textile industry, Techtextil India aims to connect international and domestic players with buyers from 12-plus segments under diverse application areas and create a one-stop sourcing platform to highlight latest product innovations in technical textiles.
Leading Indian players such as Alok Masterbatches, Khosla Profil, Park Nonwoven, Sarex Chemicals, Suntech Geo, Weavetech have already confirmed their participation and will be showcasing innovations in high-growth application areas of Geotech, Packtech, Agrotech & Indutech with a focus on products such as speciality fibres, filtration fabrics, functional textiles and advance technology.
The government's target to accelerate technical textile sector growth from 8% to 15-20% in the next five years and transform the nation into a major player in innovations, technology development, and applications in key areas is giving strong impetus to industry players.
With an aim to place India as one of the leaders in the global technical textile market and enhance its adoption and penetration domestically, the Indian government has earmarked US$130.7m dedicated for R&D of the technical textiles sector.
In July, the Texprocess and Techtextil technology trade shows took place in Frankfurt, Germany, where sustainability and digitalisation remained buzzwords. Just Style explored the tools, solutions and innovations that were on display.