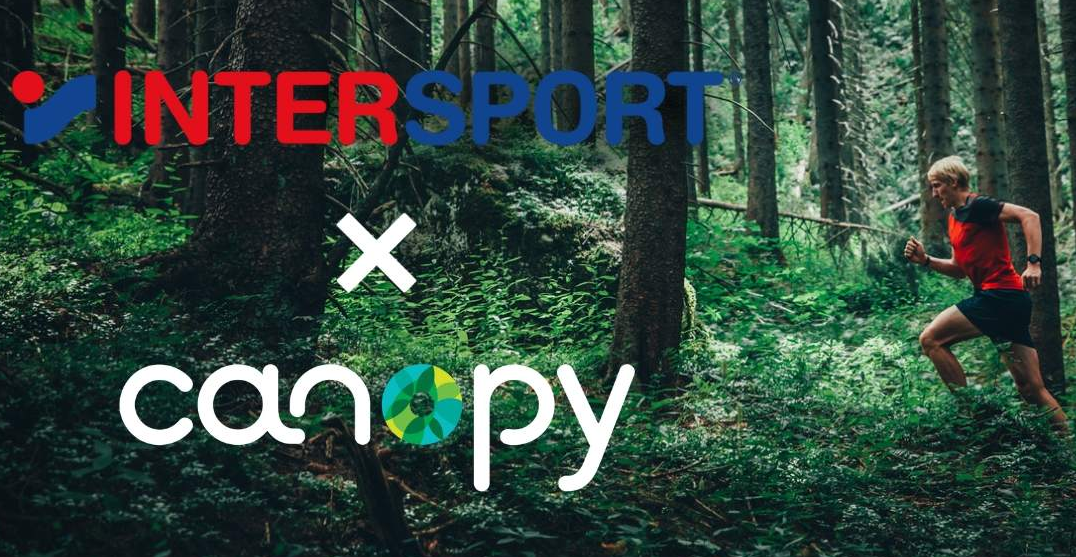 Intersport Sweden has pledged to stop sourcing any textiles from the world's ancient and endangered forests by joining CanopyStyle and to promote the manufacture of low-carbon, circular, next-generation alternatives instead.
"Together, we can take on the environmental challenges we face and score big victories for people and the planet," said Nicole Rycroft, founder, and executive director of CanopyStyle. "We're excited to show the world that scaling low-impact, Next Gen Solutions is the slam-dunk strategy we need to score a win for the planet."
CanopyStyle reports it has been identified by world-leading scientists as critical to keep global warming below 1.5°C through 2030. Reaching this level of conservation requires urgently scaling Next Generation alternatives, such as textiles made from recycled materials or agricultural waste, and transforming 'take, make, waste' supply chains. It also means transitioning out of sourcing from the world's Ancient and Endangered Forests.
Intersport Sweden has adopted CanopyStyle principles, joining more than 520 other major fashion designers and apparel companies with annual sales of more than $886.5 billion.
Hanna Wolff, production & sustainability coordinator at Intersport Sweden said: "The sports and apparel sector can step up to ensure that the forest-derived textiles, like viscose and lyocell, don't come from vital forests, and to shift towards lower-impact alternatives. Intersport Sweden is committed, with Canopy's support, to do just that."
Canopy, and now Intersport Sweden, are part of a growing movement to make using next generation solutions the norm.
More than 400 brands and retailers are now part of its CanopyStyle initiative which aims to transform the fashion industry's viscose supply chain.