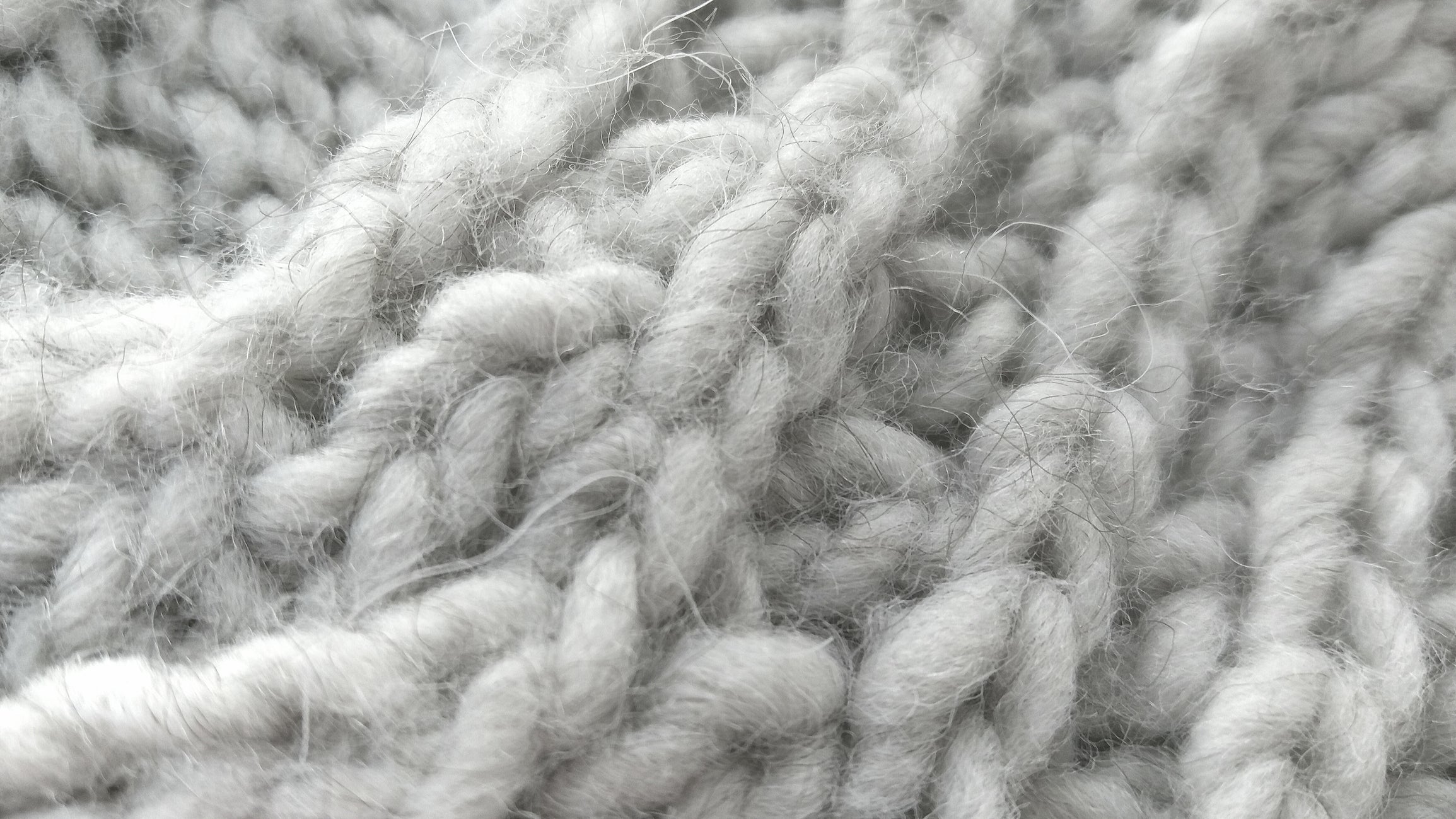 The report titled "Too Hot for Knitwear: Climate Crisis, Biodiversity and Fashion Brands Using Wool and Synthetics" by non-profit organisations Centre for Biological Diversity and the Collective Fashion Justice, analysed the Fall 2022 online catalogues of 13 top high street and luxury fashion brands. The study found that while wool is often marketed as a natural, sustainable alternative to synthetics, most wool garments are mixed with synthetic materials, contributing to microplastic pollution, and worsening the climate crisis.
Stephanie Feldstein, population and sustainability director at the Centre commented on the findings: "The fashion industry has tried to pass wool off as a sustainable alternative to synthetics, but that claim quickly unravels when you take a closer look. "Even 100% wool fibre production leads to deforestation and threatens wildlife. There are real eco-friendly materials out there, but wool isn't one of them."
The analysis revealed that 55% of examined wool items were blended with synthetic fibres, with only 19% containing reduced-impact fibres such as recycled synthetics. The use of wool blended with virgin or recycled synthetic materials negates any potential benefits of using such a "natural" fibre.
The report also found that high-street brands were more likely to use synthetics in wool knitwear, while luxury brands were found to use synthetics in more than one-third of the analysed knitwear items. Overall, 90% of analysed knitwear items used wool, despite the availability of truly sustainable fibres like Tencel that can meet the quality, aesthetic, and performance needs of knitwear.
The report highlights that plant-based, bio-based, recycled, and other innovative and responsible alternatives are increasingly possible as these alternatives enter the market. For instance, yesterday ( April 19) General Silicones launched vegan synthetic leather, an alternative to PVC or PU synthetic leather.
"Making knitwear from wool-synthetic blends gets us the worst of both worlds," said Emma Hakansson, founding director at Collective Fashion Justice. "It takes emissions from fossil fuels and enteric methane, biodiversity destruction, plastic pollution, and animal cruelty and wraps them all up in one piece of clothing."
The Centre and Collective Fashion Justice are calling on the fashion industry to increase transparency around the environmental impacts of wool and to shift beyond both fossil-fuel and animal-derived materials.