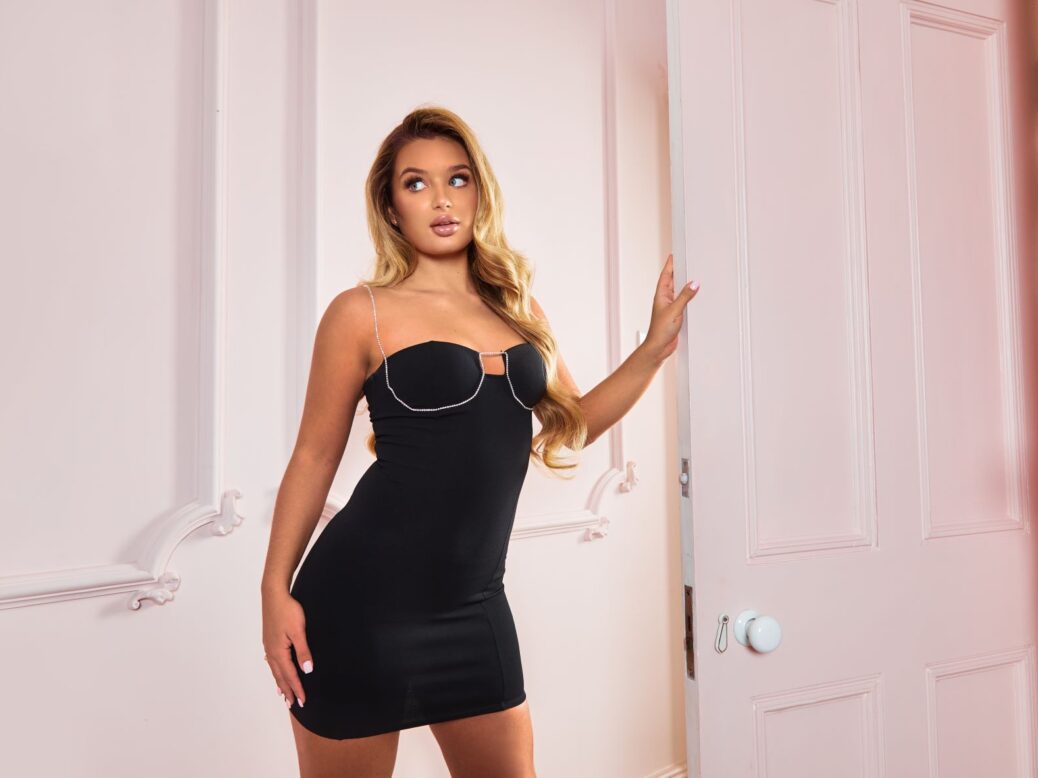 ISawItFirst will pay for any Import Duty, Tax or added VAT costs for its customers ordering in the Republic of Ireland.
The new fees and added tax came into fruition following the UK's exit from the European Union's single market in January last year (2020). Import VAT is now payable on all goods arriving in Ireland from non-EU countries, irrespective of its value. For goods costing over EUR150, customs duty and VAT will be put in place.
ISawItFirst says it does not want to pass the costs on to its shoppers so it has pledged to pay the added costs.
"From today we will be absorbing the extra import VAT costs ourselves, so Irish customers can shop our website and App without having to worry about Import Duty, Tax or other added fees," newly appointed CEO Greg Pateras said.
"So, whether you're looking for your next party dress, or want to snuggle up on the sofa with some new nightwear, you can now shop on ISawItFirst without having to worry about the extra charges."
ISawItFirst was set up by Jalal Kamani, the brother of Boohoo chairman Mahmud Kamani.