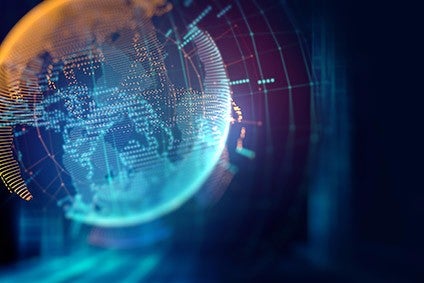 The CSAIL's Alliances programme is a collaboration with CSAIL researchers, students and industry partners. Through its participation, Isko will contribute its expertise in textile innovation and collaborate on the research and development of smart textiles and wearable technologies.
The company joins a high-profile network of 26 industries – from startups to big organisations – including AI and machine learning, aerospace, healthcare, life sciences and telecommunications, as well as retail, media and entertainment.
"We strongly believe in the power of collaboration," explains Egemen Bilge, Osko's innovation value manager. "Over the years we have worked to build a highly valuable network with world-leading organisations and companies in order to combine strengths and resources to bring innovation through new products and technologies. This partnership is proof of this commitment, leading the way to further developing smart technologies, new solutions and bringing the textile industry into a new era."
Isko's participation in the programme aligns with its goal of overall advancement of the textile and denim industry through the development of smart and wearable solutions.
A team of 27 people from Isko participated in the CSAIL Alliances Annual Meeting held on 8-10 June.
The Turkish company recently struck a licensing agreement with textile research and development company HKRITA for its Green Machine – a one-of-a-kind technology that fully separates and recycles cotton and polyester blends at scale.
Earlier this year, Isko said it had become the only denim mill in Europe with Bluesign approved fabrics, underscoring its commitment to responsible production, chemistry, and use of resources.