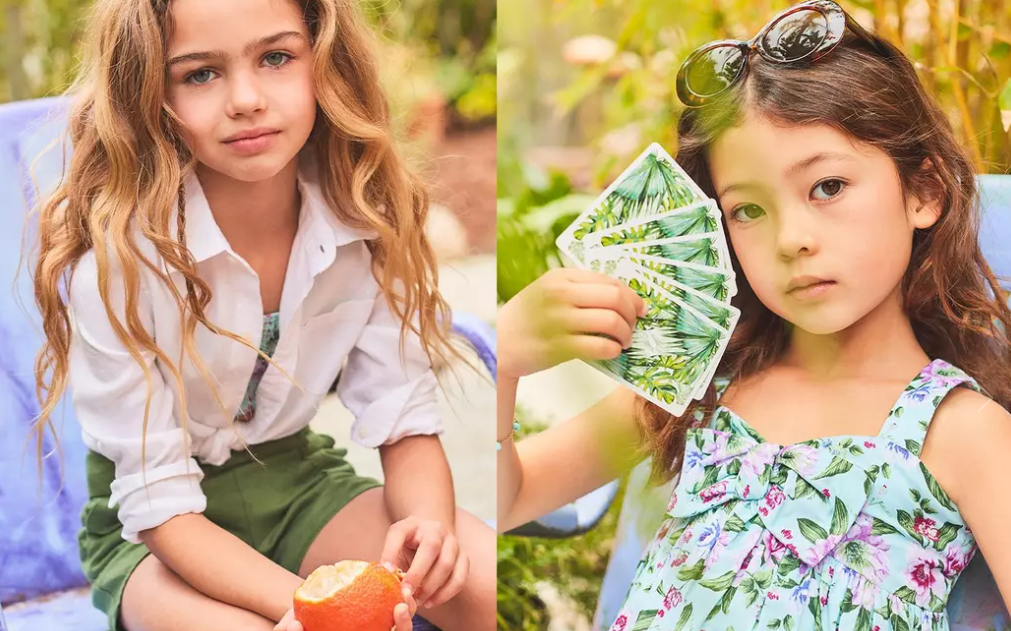 Janie and Jack explained that the adoption of DeSL's digital solution will also help streamline its procurement process and increase efficiency.
The brand considers the implementation of DeSL a key step in its overall technology transformation to drive robust global growth.
DeSL's PLM software is designed to meet specific demands of the retail, fashion, apparel, and footwear sectors. The marketing solutions company states that the end-to-end fashion PLM solution delivers a true web-based, real-time, collaborative network specifically aimed at reducing development timelines and increasing quality.
Linda Ryu, VP of product development, technical design and sourcing, elaborated: "DeSL will provide analytical costing capabilities configured to our requirement. Also, Digital Purchase Orders allow us to manage vendor change requests en masse. We are looking forward to participating in DeSL's Customer Advisory Board to further strengthen our partnership."
The Customer Advisory Board is an important aspect of DeSL's approach to software development, as it ensures the opportunity for its customer's to be involved with future functionality and influence development direction.
Jeff Streader, managing partner of Go Global Retail, which owns Janie and Jack, added: "This move from a legacy application to a cloud-based PLM and PO Management solution is an important step in our overall digital transformation within our premium children's brand and part of the Go Global Retail growth playbook."