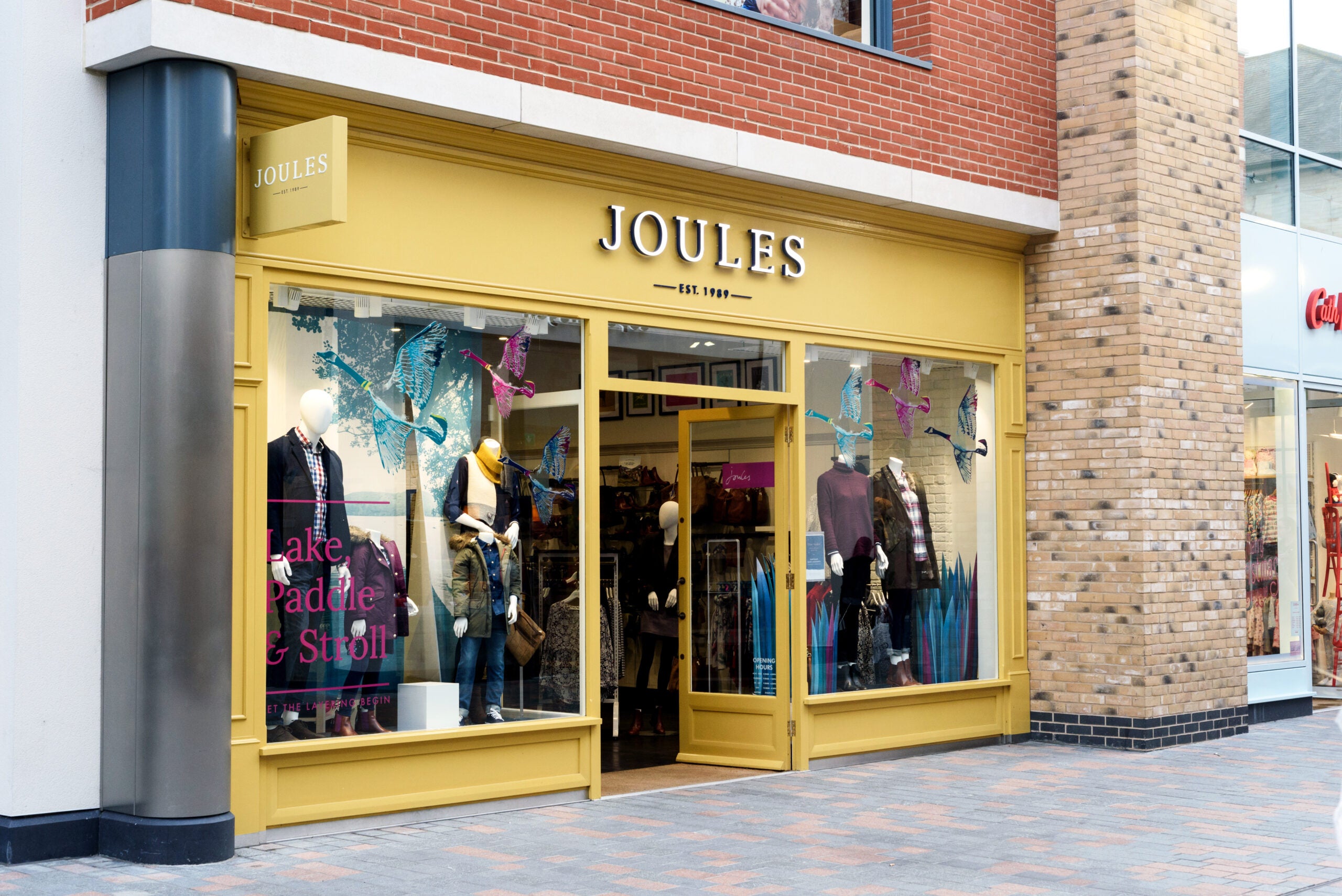 The launch of the resale channel is the newest phase of its partnership with the clothing platform Reskinned, as part of its Joules ReWear programme.
The resale platform will enable Joules customers to buy any pre-loved and repaired Joules clothing that has been taken back from Joules customers to be rehomed, in a bid to remove the possibility that items end up in landfill.
Through the Joules ReWear online shop, customers will be able to discover hundreds of good-as-new styles, from classic pieces to those not seen before, all at great prices. Clothing passes a thorough grading process, where quality and condition are closely checked, and ozone-cleansing is carried out. Each piece is hand-picked and curated by the Reskinned team, who certify that every garment is in its best condition and ready to be sent to its new home.
Ruby Fowler, corporate social responsibility manager at Joules, commented: "We're so proud of the success our takeback scheme has already had, which also further shows the high quality of Joules products. We recognise the huge importance of doing what we can to reduce waste and improve the circularity of our industry, and Reskinned's efforts align closely with our Responsibly Joules framework. These services offer convenience for customers and new life for pre-loved clothes. It's a win-win, both for our customers and the planet."
Matt Hanrahan co-founder at Reskinned, added: "We're delighted to be working with a company that has long been committed to crafting responsibly sourced, hand-me-down worthy garments that, with a little care and repair, can be passed on to family and friends. Our partnership extends the life of those pre-loved clothes even further, finding new homes to avoid landfill."
Earlier this month eBay partnered with clothing repair and resale specialist Reskinned to expand its offering and reduce fashion waste.
eBay said the partnership has arrived at a time when UK consumers are looking for ways to save both money and the planet, with the online marketplace seeing one pre-loved fashion sale every second so far in 2022.