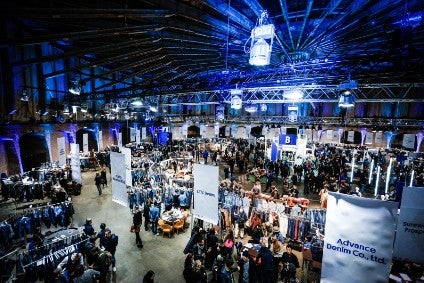 The physical Kingpins Amsterdam show will take place in the city on 20-21 April at SugarCity as opposed to Westergasfabriek.
It will also run from SugarCity later in the year for a show on 19-20 October.
"We have started preparations and all of us will be there ready to host you for a return to what was once normal," the organisers said.
"It's been a long time between shows, but unless the Dutch government blocks public gatherings, we are acting like it's 2019 and life is normal — but with masks and testing."
News of the move to SugarCity was first announced in November 2019, pre-pandemic. It is hoped the new venue will give the event added room to grow and evolve.
The relocation will expand Kingpins Amsterdam's footprint by more than 40% in square footage, from 70,000 sq ft to 100,000 sq ft. This will give organisers the flexibility to add new features and expand some of the key areas to better serve exhibitors and attendees.
Located in the town of Halfweg, SugarCity is a 15-minute drive or 25-minute train ride from Schipol Airport and a ten-minute train ride from Amsterdam Central. There is a train station directly outside the venue and plenty of complimentary parking.
The return to an in-person Kingpins Amsterdam event comes after the shows transitioned to a virtual format (Kingpins24) following the outbreak of the pandemic and consequential restrictions.
Organisers were forced to cancel Kingpins New York in September due to rising infection rates, low global vaccination rates, looming travel restrictions and gloomy warnings from health officials
Click here for Just Style's coverage of the recent Kingpins24 virtual event.