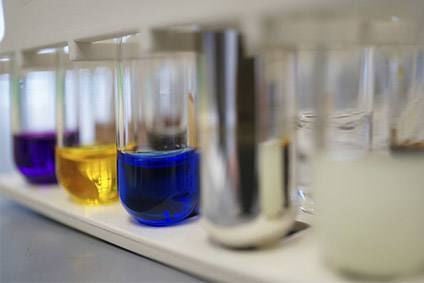 Denim trade show Kingpins is partnering with the ZDHC Foundation to offer a webinar in Mandarin, targeting exhibitors in China and Taiwan.
In January, Kingpins launched a series of webinars in collaboration with the ZDHC Foundation to give exhibiting denim mills access to the latest education on sustainable chemical management and wastewater management. The first edition focused on denim mills participating in Kingpins Amsterdam.
The next edition is set for 12 May for its Mandarin-speaking exhibitors with a focus on chemical management and ZDHC guidelines, platforms and solutions.
"Kingpins is dedicated to doing its part to educate, inspire and equip the denim industry – from mills and manufacturers to brands and retailers – to enact real and meaningful change," says Andrew Olah, founder of Kingpins Show and Transformers Foundation. "These ZDHC x Kingpins webinars are another tool we are using to engage with the industry and promote best practices and help our industry do better."
The webinars are open exclusively to denim mills exhibiting at Kingpins shows. The sessions, to be done by the ZDHC Academy, will cover the guidelines and solutions corresponding to chemical and wastewater management, with the option of direct questions to a ZDHC panel.
Last month, Kingpins held its Kingpins24 virtual denim sourcing event – whose physical show in Amsterdam was cancelled amid the Covid-19 pandemic.
Click here for just-style's coverage from Kingpins24.