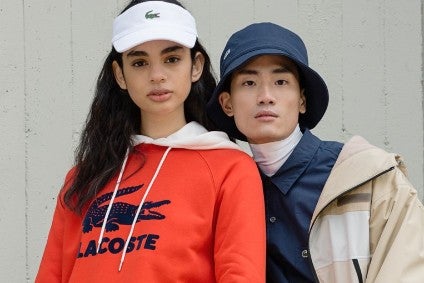 Lacoste says its new deputy CEO will be responsible for the premiumisation of the brand as well as working to improve the go-to-market strategy, in order to be as close as possible to meeting customer expectations.
Thierry Guibert, CEO of Lacoste, explained: "Catherine Spindler's appointment comes after three years spent at the service of the brand, which have enabled us to breathe new life into the collections, to increase its desirability and its global influence, and to raise our CSR requirements and commitments even higher. I am happy to be able to count on Catherine at my side to continue Lacoste's development and support its ambition to become the most inspiring brand in fashion-sport."
The new Lacoste deputy CEO has held positions previously with LVMH and the Roche Group.
Lacoste was one of several French companies named in GlobalData's job tracker as having significant IT recruitment activity during September.
Veepee posted 20 IT jobs in September 2022 and registered a drop of 28.57% over the previous month, followed by Lacoste with 12 jobs and flat growth. Les Mousquetaires with 10 IT jobs and Carrefour with 8 jobs, recorded a 900% growth and a 33.33% decrease, respectively, while Amazon recorded a decline of 20% with 8 job postings during September 2022.