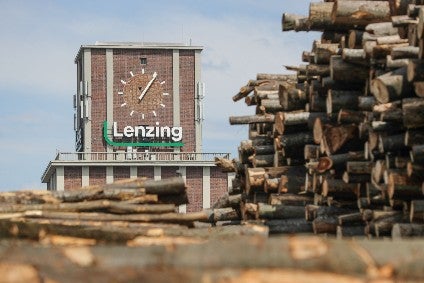 With the implementation of the project, Lenzing has biological wastewater treatment plants at all production sites in accordance with the quality standard of the best available technology (BAT). The plant design with new technology, which was developed as part of a research project, meets all requirements of British regulations and is supported by the local authorities.
"This is a big step towards achieving Lenzing's strategic goals and a milestone in our long-term plan to give the Grimsby site a solid platform for sustainable growth," says Phil Munson, director operations lyocell Grimsby at Lenzing.
The current wastewater situation at the site fully complies with the EU Water Framework Directive and all local laws and regulations. The approval of the investment by the supervisory board ensures that construction can begin this year and that commissioning can take place in good time before the EU directive ratified by Great Britain comes into force.
The investment is the largest since the commissioning of this lyocell site, which in particular produces premium products for technical and innovative market segments.
In addition to the modernisation of the wastewater treatment plant at Lenzing's Purwakarta, Indonesia, site, the new plant in Grimsby is another important measure to reduce group-wide wastewater emissions by 20%  by 2022.
Responsible use of water is one of Lenzing's core areas under its sustainability strategy 'Naturally Positive.' The main topics are the efficient use of water in production and the use of the latest water treatment technologies.
"Lenzing has set itself specific sustainability goals for the most important challenges in each of its strategic core areas and we pursue these in a very disciplined manner," says Stefan Doboczky, CEO of the Lenzing Group. "Lenzing also impressively documents that economic performance and corporate responsibility are not mutually exclusive, but rather enable synergies."
Lenzing was recently awarded platinum status in a corporate social responsibility (CSR) rating by EcoVadis.