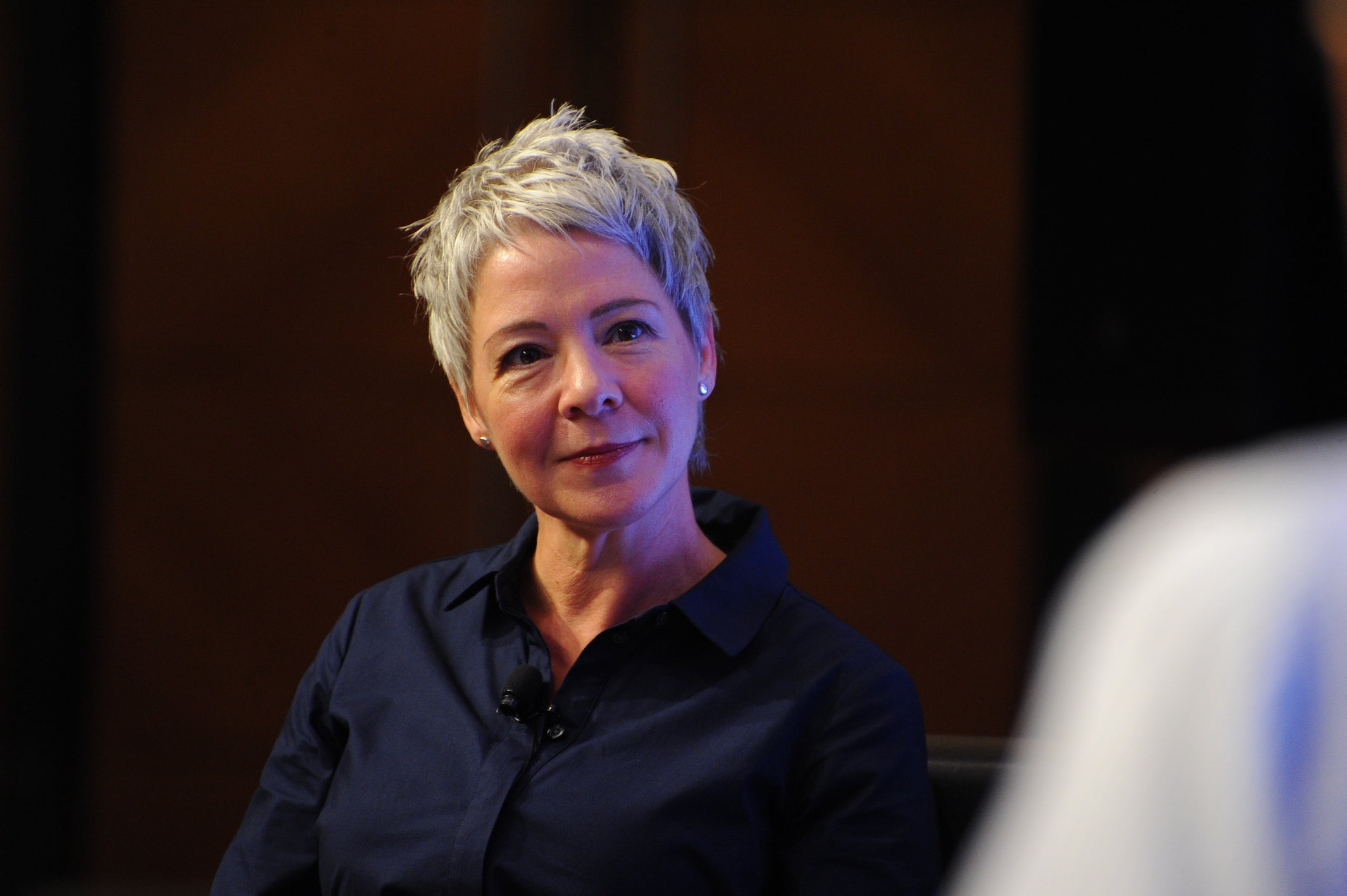 All good things must come to an end, and it's with genuinely mixed emotions that I'm leaving Just Style after more than 21 years at the helm. 
I joined the site way back in 2000 in the crazy days of the dot-com bubble. I wanted to broaden my apparel industry horizons and get some online publishing experience along the way. A few months, or a couple of years at the most, would do fine, I thought at the time.
Of course it didn't pan out like that at all. Over the course of the past two decades I've been privileged to have a ringside seat as the apparel industry and its supply chain transformed from a largely domestic based business to the dynamic US$1.5 trillion global powerhouse it is today. And I hope I've been able to help drive discussions on the issues that matter most to sourcing executives, and to sort out the facts from the noise. 
Above all, I've aimed to provide you with the information to best navigate the numerous challenges thrown up on what feels like a daily basis. When I started out, offshore sourcing was just beginning to build momentum, quotas were still in place on clothing from China, and companies were learning to navigate new mixes of location, logistics, lead-times, price, compliance, risk and reliability.
Since then, the industry has steered its way through China's seemingly unstoppable rise as the world's largest textile and clothing manufacturer, a global financial crisis, terrorist attacks, military coups, tsunamis, earthquakes, hurricanes and uprisings in key supplier countries. And just when it seemed things couldn't get any more complicated, along came Brexit and President Trump's trade wars – followed by a global pandemic.
Contributing to this turmoil, fashion cycles have been squeezed from 18 months to a matter of weeks, SKU counts have soared, and retail has evolved – and is still evolving – beyond all recognition, driven by smartphones, a tumultuous year of lockdowns, and the rise of resale and rental. 
The new language of production includes digitalisation, microfactories, 3D design and prototyping, robotics, artificial intelligence, artificial reality, virtual reality, blockchain and 3D printing. Sustainability, too, barely an afterthought 20 years ago, is fast becoming one of the industry's most overused buzzwords – accompanied by a vast slew of initiatives, certifications and guidance on everything from climate change to microplastics, landfill to bio-fabricated materials.
And it's all playing out against the backdrop of an increasingly transparent world, where supply chains are under government, regulator, investor, media and consumer scrutiny like never before.
A force for good
Throughout this time I've been a passionate believer that manufacturing is a force for good. I've been lucky enough to see first-hand how suppliers around the world are trying to do the best for their workers and customers in increasingly challenging conditions – and I've always  made sure their voices are heard loudest on the pages on Just Style.
But I've also become increasingly frustrated at the disconnect between the purchasing practices of brands and retailers and their pledges on corporate social responsibility. For all their talk about partnerships, it seems the relationship is still very one-sided.
The low point came early last year, when suppliers were left high and dry after orders and payments were abandoned as the global pandemic took hold. The inequalities in international consumer goods production were exposed like never before – with workers the hardest hit. It's clear that rebuilding trust and repairing these broken relationships is the next big challenge to tackle; the missing piece of the puzzle. And for me this is where the journey continues.
As of next week I'm joining the Better Buying Institute, to help Marsha Dickson and her team move forward with ambitious plans to accelerate its impact across the consumer goods sector and beyond.
Better Buying has always stood out in a sea of sustainability initiatives by putting suppliers at the heart of the conversation. Asking them to evaluate the purchasing practices of their customers flips the traditional due diligence approach on its head. And turning this feedback into data-driven insights means brands and retailers can see how and where they need to improve.
It's a win-win for all supply chain partners, helping to drive stronger financial, social and environmental results as well as improving transparency and accountability to shareholders, investors and consumers.
When I joined Just Style back in 2000, we had a vision to transform the way information was used and shared within the clothing industry and its increasingly international supply chain.
I see this same sense of purpose at Better Buying. Our plans include broadening and deepening participation in the apparel, footwear, household textiles and related industries, and supporting and training companies to make and embed changes to their purchasing practices. 
Key to this will be securing buy-in from brand and supplier industry leaders – and I hope you'll join me as we work to build better, fairer, and stronger business partnerships we can all be proud of. 
It has been such a pleasure working with you for 21 incredible years, and I'm sure our paths will cross again. If you'd like to stay in touch and learn more about Better Buying, you can reach me here.
My wonderful team – Michelle, Hannah and Beth – will, of course, be continuing the great work at Just Style, and will be joined from today by new editor Laura Husband. I thank them, and our amazing contributors, for everything we've achieved over the years.
To all of you: I hope this isn't goodbye – just farewell for now.
Leonie Barrie-Abraham