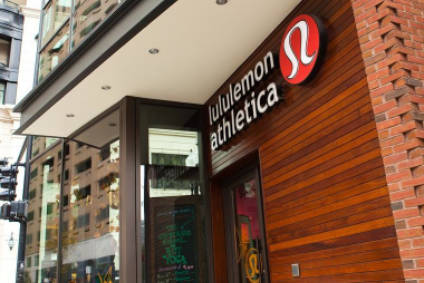 Lululemon Athletica now expects fourth-quarter net revenue to be toward the low end of its range of $2.13bn-$2.17bn with Omicron contributing to issues such as supply constraints.
Diluted earnings per share and adjusted diluted earnings per share are forecast to be toward the low end of its ranges of $3.24-$3.31 and $3.25-$3.32, respectively.
CEO Calvin McDonald said the company is closing out a strong 2021 in the coming weeks, and is pleased with how it has delivered over the course of the year.
"We started the holiday season in a strong position but have since experienced several consequences of the Omicron variant, including increased capacity constraints, more limited staff availability, and reduced operating hours in certain locations," he added
Last month, Lululemon raised its full-year guidance on the back of an almost 30% hike in third-quarter sales and a positive early holiday season performance.
For the third quarter of fiscal 2021, Lululemon said net revenue increased 30% to $1.5bn. On a constant dollar basis, sales were up by 28%.
Net income for the period amounted to $187.79m, marking a 30.7% increase from $143.64m a year earlier.