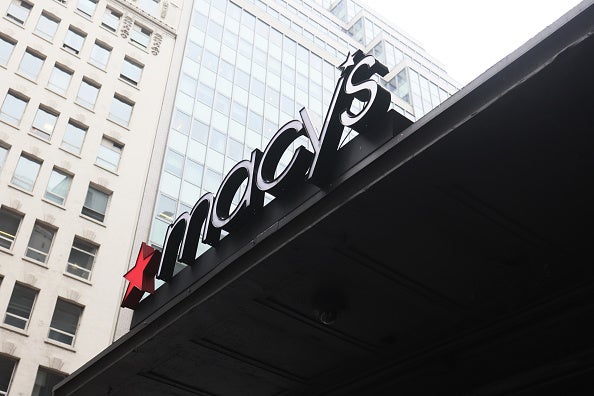 Macy's CEO Jeff Gennette will retire in February 2024, the department store chain has announced.
He will be succeeded by Tony Spring, CEO of Bloomingdales, a higher-end department store under the Macy's banner.
Gennette's four-decade stint at the department store chain saw him initiate a three-year turnaround plan in 2020, which involved accelerating digital growth, closing underperforming stores and investing in successful stores.
Spring was chosen to fill the leadership role after an internal and external search. Bloomingdales, which he assumed leadership of in 2014, is one of the most profitable parts of Macy's business.
Gennette praised Spring's performance: "Tony consistently innovates for the customer, is an exceptional brand builder and an excellent talent developer who has strengthened our culture through his leadership."
Alongside this change, Macy's chief financial officer Adrian Mitchell will expand his role and also become chief operating officer. He will lead supply chain teams and store operations in addition to his existing management of finance and real estate.
Gennette called Spring and Mitchell "an ideal team to build on our momentum and propel Macy's, Inc. into the future."
In 2022, Macy's joined the Better Cotton Initiative, which works with organisations to implement sustainable cotton in supply chains.