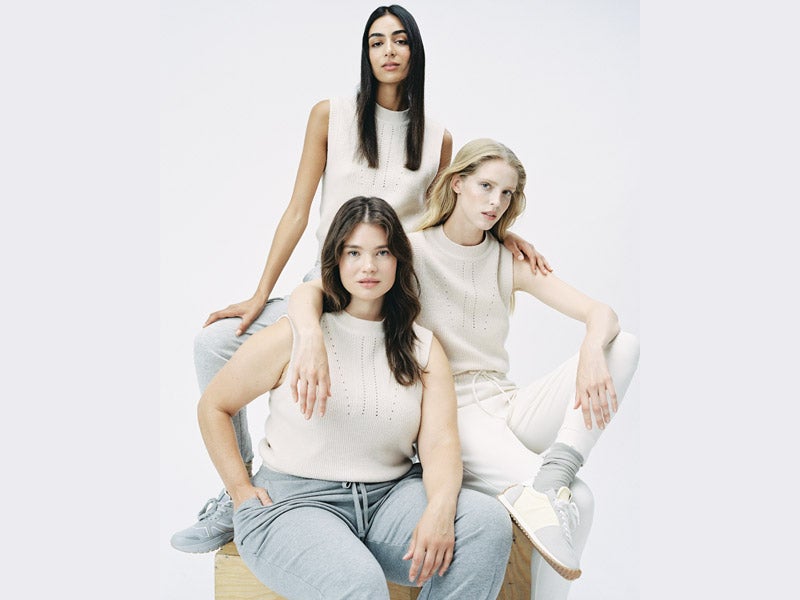 From next week, the more than 500 models available in the Violeta by Mango line, extending up to size 54 and 4XL, will become part of the general Woman collection.
In addition, the company has decided to extend the size range of the rest of the collection, by adding the sizes 32 (XXS) and 46 (XXL) to almost all of the designs in the Woman collection. With this decision, Mango hopes to be able to dress a larger number of customers.
The Violeta by Mango items were previously more expensive but will have more affordable prices thanks to their integration in the general collection, which Mango notes has larger purchasing volumes.
The collection will also feature Mango designs, with the Woman design team integrating the Violeta by Mango patternmakers in order to maintain and apply the skills acquired in patternmaking.
Mango has confirmed a selection of garments up to size 54 will still be available in Mango Woman stores in most towns and cities where there used to be dedicated Violeta by Mango stores.
Click here to read Just Style's recent interview with Mango's head of sourcing Andres Fernandez and CSR director Beatriz Bayo.