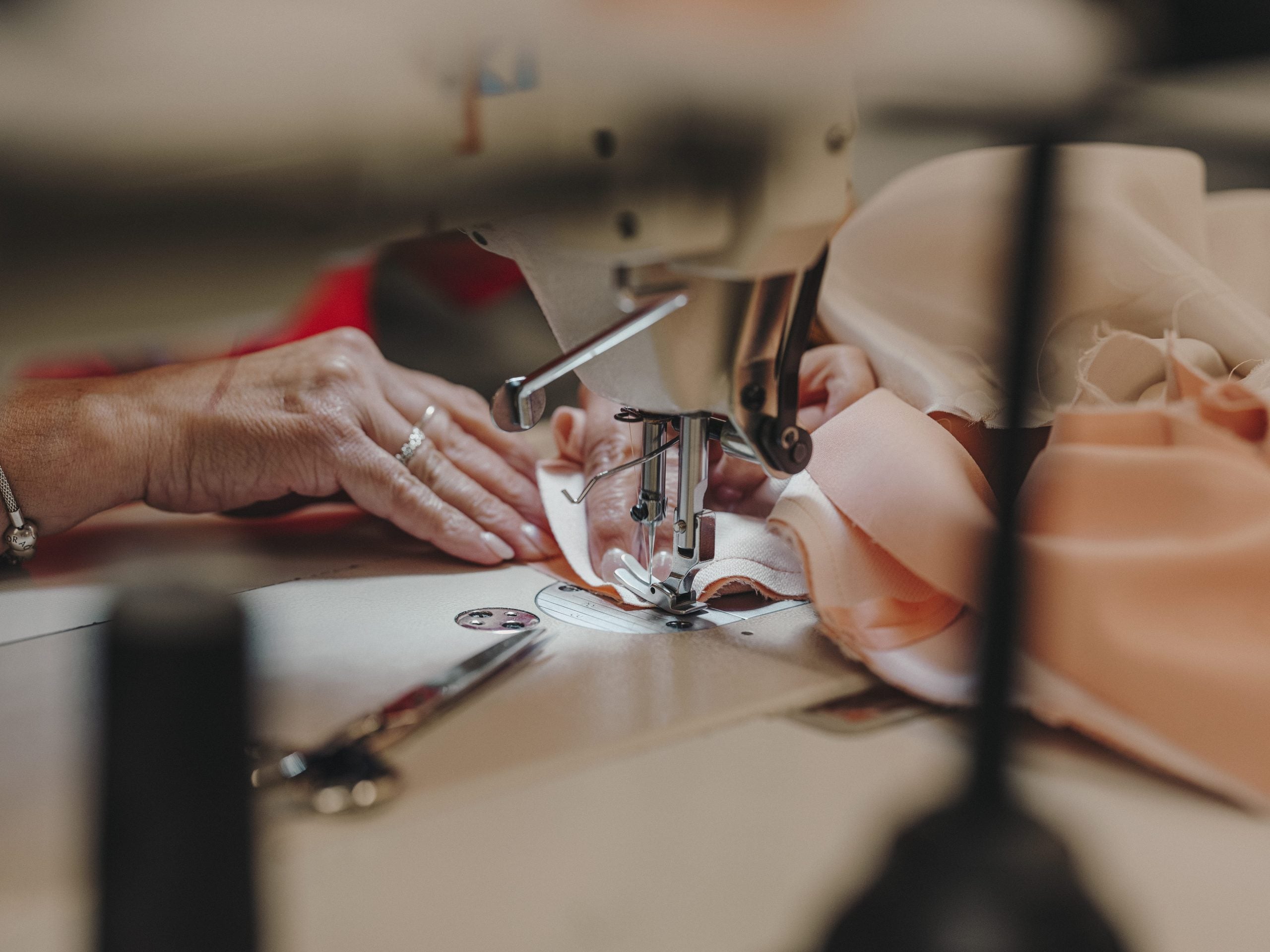 Spanish fashion group Mango said yesterday (2 January 2023) it has become the first major fashion company in Spain to publish the list of its tier 3 factories related to suppliers of fabrics and fittings. This is in line with its commitment to people and its new sustainability strategy called Sustainable Vision 2030, which was launched in December last year.
The fashion company aims to move towards the full traceability and transparency of its value chain, in order to continue with the process of auditing its suppliers and ensuring that appropriate working conditions are being fulfilled for the workers in the factories the company works with around the world.
At the close of 2022, Mango had 2,400 factories throughout the world considered to be tier 1, 2 and 3, approximately 50% of which (1,172) are in proximity. Turkey is the country with the largest number of factories working for Mango (663), followed by China (651) and India (214). Spain and Italy complete the top five, with 169 and 150 factories, respectively. In total, Mango produces its garments in 33 countries around the world.
The full list at the close of 2022, with data on the factory name, address, number of employees and type of product, has been drafted in accordance with the requirements of the Transparency Pledge Standard, an initiative launched by a coalition of nine employment and human rights organisations committed to transparency in clothing and footwear supply chains.
The list may be consulted on the Mango corporate website by clicking here.
Committed to people
The third pillar of Mango's Sustainable Vision 2030 contains the company's commitment to people. As well as moving towards the full traceability and transparency of its value chain, in the next few years Mango will promote social action projects and lasting and traceable collaborations with leading global organisations with whom it has collaborated for many years. The goal is to generate a positive impact on marginalised groups in countries throughout the world and to contribute to the social and economic development in the countries it operates in.
In the coming years, the company says it will implement numerous training projects principally focused on providing children and women access to education in countries such as Bangladesh, India and Pakistan, so that these become a lever of change for societies, while in regions such as Europe and the United States, Mango will strengthen its ties with the some of the world's leading universities, in order to promote the insertion of young people in the job market.
Mango previously published a new tier 2 factory list related to production processes for its global supply chain, including an updated list for the tier 1 factories on manufacturing and finishing.
Earlier in December, Mango's global director of sustainability and sourcing, Andrés Fernández, explained in an exclusive interview with Just Style how the company is working with its vendors to boost circularity and transparency across the supply chain.