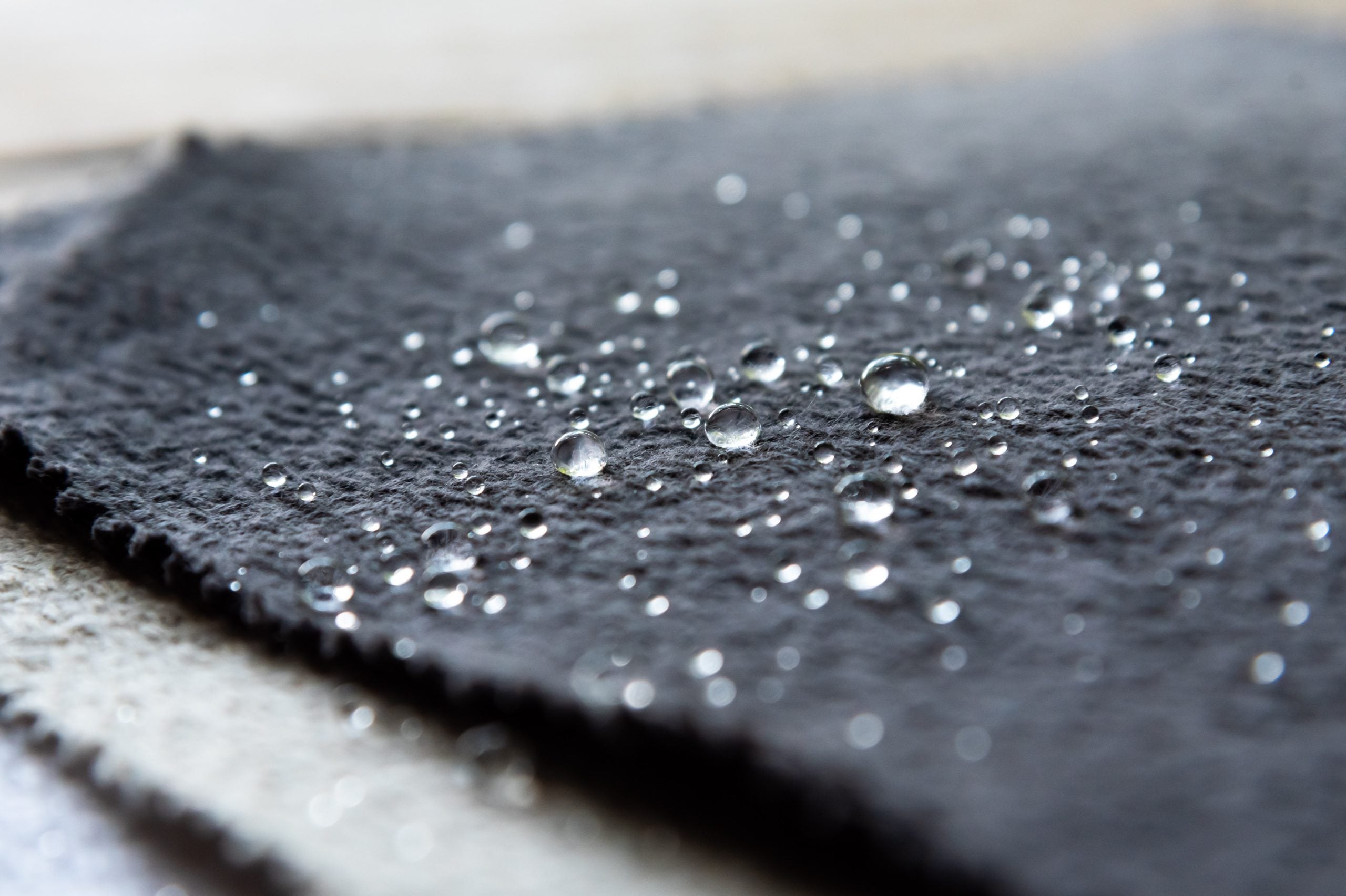 The textile business of global manufacturer Milliken & Co says it has now become the first US-based multi-market textile manufacturer to remove PFAS.
"This is a tremendous accomplishment and tribute to our team who worked around the clock to develop solutions that meet our customers' performance requirements and reflect our purpose to positively impact the world for future generations," said David Smith, executive vice president, Milliken & Company, and president, Milliken's Textile Business.
The manufacturer announced in February 2022 an aggressive plan to eliminate PFAS as an ingredient in its textile portfolio by the end of the year. As of December 2022, Milliken's textile business had removed PFAS-based finishes and fibres, which spans multiple industries including flame-resistant, military, uniform and decor fabrics.
Soil repellency proved to be both a challenge and an opportunity for the textile business. Working with Milliken's internal research team, a new soil release technology was developed and integrated into suitable textile applications without PFAS as an ingredient. The new technology, proprietary to Milliken & Company, has shown equivalent and, in some cases, superior performance to previous PFAS-containing finishes, the company said. Currently, the new technology is not an alternative to every soil-repellent finish application. After an extensive search and vetting process for alternative oil repellency, no alternative was found, and the company exited those lines of business as a result.
Effective 1 January 2023, Milliken said it no longer treats textiles with PFAS chemistry. This achievement follows Milliken's recent announcement that its science-based net-zero targets were approved by the UN-backed Science Based Targets initiative (SBTi).
Meanwhile, outdoor retailer REI has said it will ban PFAS in all textile products and cookware from its suppliers, in a major update to its 'Product Impact Standards' for its 1,000+ brand partners.
REI's restrictions take effect in the fall of 2024 for cookware and textile products including, but not limited to, apparel, accessories, footwear, packs, and bags. REI has granted a longer timeline for professional, expedition-level apparel to fall of 2026.
REI's new policy commitment comes more than a year after the launch of the nationwide marketplace campaign, REI, time to "opt-out" of PFAS, led by the Mind the Store programme of Toxic-Free Future in partnership with Safer States and other organisations.
REI's announcement also comes after numerous states have taken regulatory action on PFAS in apparel and cookware. California, Colorado, Maine, New York, Maine, and Washington have taken steps to regulate PFAS in apparel and cookware through restrictions, labelling, or disclosure. More state action is pending.
REI's new policy comes at a time when the production and disposal of PFAS have impacted the drinking water of communities across the US and world, such as at Chemours' plant in Fayetteville, NC and Daikin's PFAS facility in Decatur, AL. Despite state bans and significant market shifts away from PFAS, Chemours has proposed to expand its PFAS manufacturing in North Carolina. Meanwhile, 3M recently announced a global phase-out of PFAS production.
In early February, AAFA published it's 23rd edition of Restricted Substance List (RSL) which now includes restrictions on per- and polyfluoroalkyl Substances (PFAS) as a class of chemicals.
The United States Environmental Protection Agency explains that because of their widespread use, PFAS are "found in the blood of people and animals all over the world and are present at low levels in a variety of food products and in the environment", causing "harmful health effects".