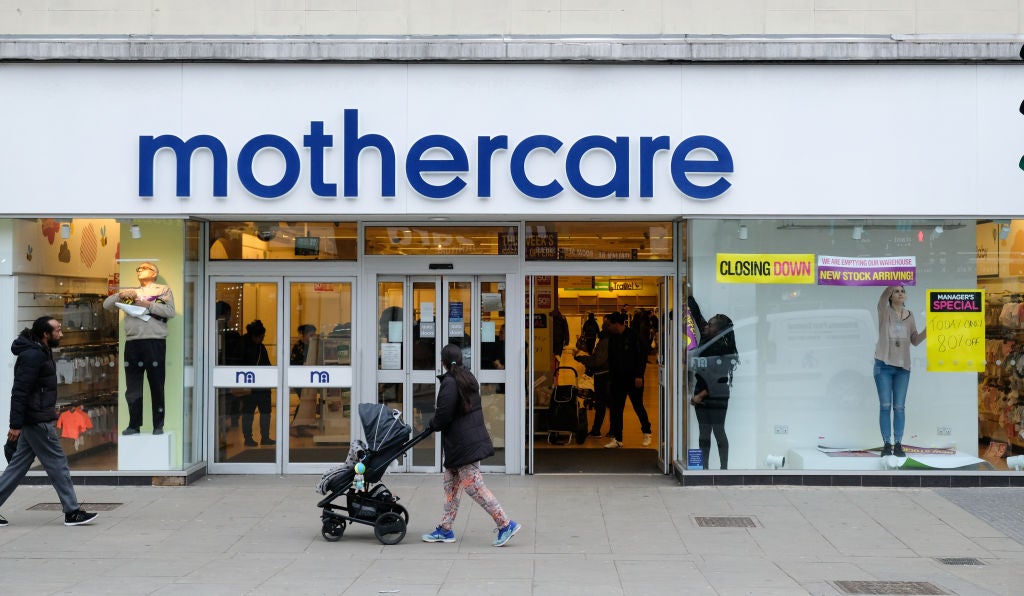 For the financial year ended 25 March 2023, Mothercare reported net worldwide retail sales by franchise partners of £322m (US$405m), representing an increase of 8% in continuing markets.
Sales do not include contributions from the Russian market, which was suspended at the end of the previous financial year.
Highlights from FY23:
Adjusted EBITDA of £6.5 to £7m, ahead of analysts' expectations. In the prior year, Russian territory directly contributed some £5.5m to the adjusted EBITDA, which coupled with some margin benefit due to shipping delays in last year's results, means there is a year-on-year improvement in the underlying profitability of the business, once these elements are excluded.
Net debt of £12.3m at the year-end.
Mothercare said it had been impacted by high interest rates and a protracted recovery back to pre-pandemic retail sales levels.
As a result, the retailer said it had begun refinancing discussions with its lender to vary, renegotiate or refinance its debt facility. Additionally Mothercare is looking at various financing alternatives, including equity and equity linked structures, to gain additional flexibility and reduce cash financing costs.
Clive Whiley, chairman of Mothercare, explained that the company's immediate priority remains to support its franchise partners as they emerge from a period of suppressed demand, ultimately for the benefit of the business.
Whiley said: "Once again our results demonstrate the resilience we have introduced to the business over recent years, where we continue to generate both profit and cash. We have also redoubled our efforts to restore critical mass. Accordingly, we are engaged in discussions to drive the Mothercare brand globally by widening the bandwidth of our product offering, alongside penetration into new territories via a variety of routes to market."
Whiley, however, cautioned that its partners still need to clear old inventory in many of their territories due to the suppressed demand during Covid-19. These factors, he said, will continue to impact the group's results for the financial year to March 2024.
Eleonora Dani, equity research analyst for retail at Shore Capitals, said: "Mothercare has delivered a strong performance in FY23, with net worldwide retail sales and adjusted EBITDA exceeding analysts' expectations. While certain factors will continue to impact the group's results for the financial year to March 2024, the company remains focused on accelerating its growth in both existing and new markets. However, we reiterate a hold rating for Mothercare as FY24 appears to be another transitional year."
Mothercare has been functioning on a fairly new business model that it said is more sustainable and less capital-intensive. It allows its franchise partners to pay for products directly to manufacturers, removing the timing mismatch Mothercare says it was experiencing with the reduction in its payment terms.
Earlier this year, new CEO Daniel Le Vesconte joined the company's board, bringing a wealth of international brand experience in direct-to-consumer, franchise, wholesale and licensing, having held senior leadership roles for several globally recognised brands.