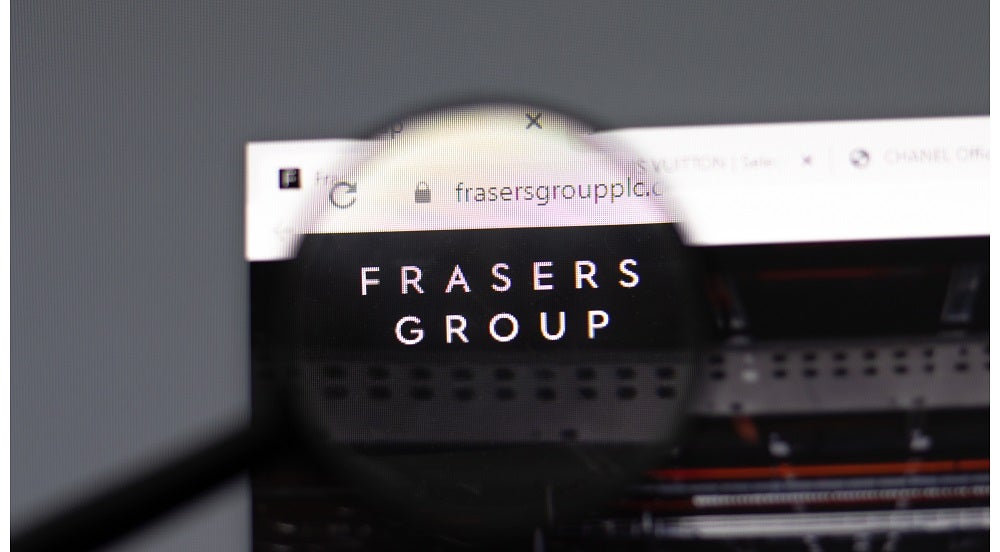 In a bourse disclosure, shareholders were advised not to accept the 2 pence per MySale share which directors said did "not reflect an adequate value or premium for control of MySale and therefore undervalues MySale and its prospects."
It added the offer is not considered fair and reasonable by the directors and that shareholders should not accept the offer.
Ultimately, the final decision will come down to MySale's shareholders. Currently, Frasers Group holds a 28.7% stake in the business. Should Frasers receive enough acceptances to increase its interest in MySale Shares to more than 50%, it would then hold sufficient voting rights of the company giving it control.
Frasers Group was unavailable to comment at time of press.
In August Frasers tabled a bid to take over the Australia-based fashion marketplace saying the move would allow it to increase its presence in Australia and New Zealand faster than it would via organic growth as it embarks on a bid to grow its business outside the UK and further international expansion through acquisitions, joint ventures, and organic openings.
Launched in Australia in 2007, MySale describes itself as an online off-price, retail platform offering a large, curated selection of branded fashion, beauty and homewares products through three core websites and associated mobile applications, including OZSALE.com.au, NZSALE.co.nz and SINGSALE.com.sg
Frasers also said the deal would allow it to clear end-of-line products via MySale's established clearance channel.
The UK group became the biggest shareholder in June when it took a 28.7% stake in the business.
Frasers has been on an aggressive acquisition drive in recent months. In June, it upped its investment in Hugo Boss, and now owns a 26% stake in the brand.
While in July, it added its first fast-fashion pureplay to its roster by acquiring Missguided in a GBP20m deal.