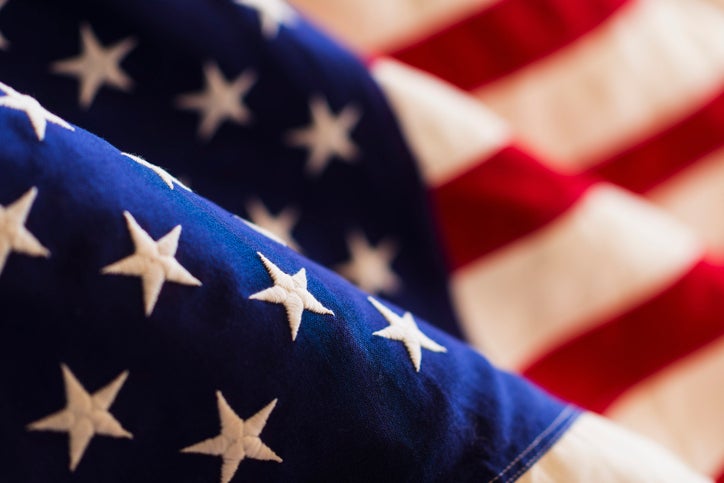 The National Council of Textile Organisations (NCTO) chairman David Poston delivered the trade association's State of the US textile industry overview at NCTO's 19th annual meeting on March 30.
Poston's speech highlighted the impacts of macroeconomic factors on the US textile industry and the resilience of the US textile industry; trade and investment data showing growth in the sector across the board; and NCTO's policy priorities for domestic textile manufacturers.
Key figures from the US textile industry in 2022
The value of man-made fibre, textile and apparel shipments totalled an estimated US$D65.8bn, compared with $64bn in 2021.
Exports of fibres, textiles and apparel were $34bn in 2022 compared to $28.4bn in 2021.
The US is the third-largest global exporter of textile related products, totalling $34bn.
US employment in the textile supply chain was 538,067 in 2022.
The address also pointed out the challenges that the US textile industry has faced including inflationary pressures, fluctuating consumer demand, and global supply chain disruptions.
The NCTO's policy issues were also featured, as Poston stated "The NCTO has been engaged in working with the Biden administration and our allies in Congress to achieve key policy priorities."
The address referenced the NCTO's enhancing of government procurement of US textile-based products, the safeguarding of free trade agreements, and maintaining a strong position on China trade enforcement.
Poston concluded that "The business environment for the year ahead looks challenging. However, based on the growth we are seeing in capital expenditures, output, exports and investments in the Western Hemisphere, I remain cautiously optimistic."
Recently, US Vice President Kamala Harris announced new investments worth US$585m in textiles and apparel, including sourcing commitments in Central America in a bid to escalate bilateral trade between the two countries. The NCTO welcomed the announcement.