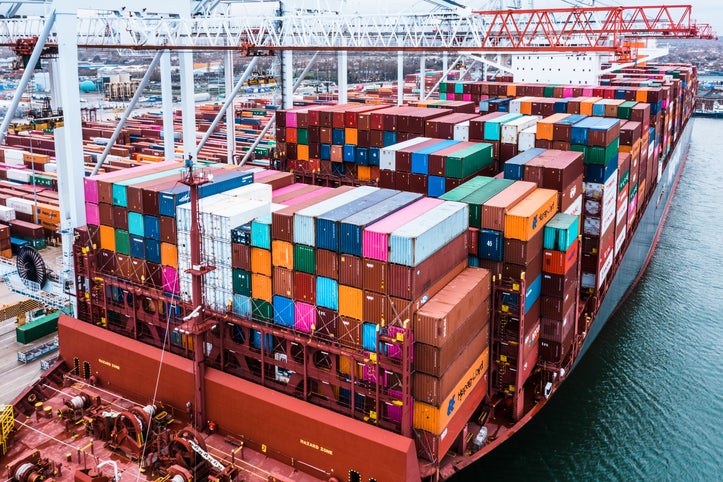 The National Council of Textile Organizations (NCTO), representing the full spectrum of the US textile industry from fibres through finished sewn products, and its president and CEO Kimberly Glas, welcomed the announcement, highlighting that the US$585m of investments and sourcing commitments, announced yesterday (6 February), will continue to build on the strong momentum of growth of nearshoring and onshoring these critical supply chains.
Over the last year, substantial investments have been flowing into Central America, predicated on the Dominican Republic-Central America Free Trade Agreement (CAFTA-DR) and the co-production chain that facilitates US$15.1bn in two-way textile and apparel trade in the sector and supports more than one million workers in the US and the region.
"The investments and sourcing commitments announced today continue to build on the robust textile and apparel co-production chain between the US and Central America," said Glas. "We sincerely appreciate the administration's commitment to this critical manufacturing sector that has contributed to the backbone of economic development in Central America and the United States. And we look forward to working with our retail and brand partners to continue to expand our vital manufacturing sector."
She added that apparel imports largely containing US textile inputs from the CAFTA-DR region jumped 24% according to the latest government trade data, emphasising how the region has seen investments of over US$1bn over time.
Several NCTO members previously joined the Vice President last year to announce their investments and sourcing commitments, including Parkdale Mills, Unifi, and SanMar.
"These are just a few of the key investments in the region, which illustrates how this co-production chain is continuing to make sustainable investments that strengthen supply chain resilience, create job opportunities and investment in the US and the region, and ensure transparency in our supply chains, as momentum grows for onshoring and nearshoring textile and apparel production," Glas concluded. "That is a win-win for our industry and the region."
In a guest article published last month, Kimberly Glas stated if the US fashion industry shifts to onshoring and nearshoring it will reap the benefits from both business and environmental point of view.