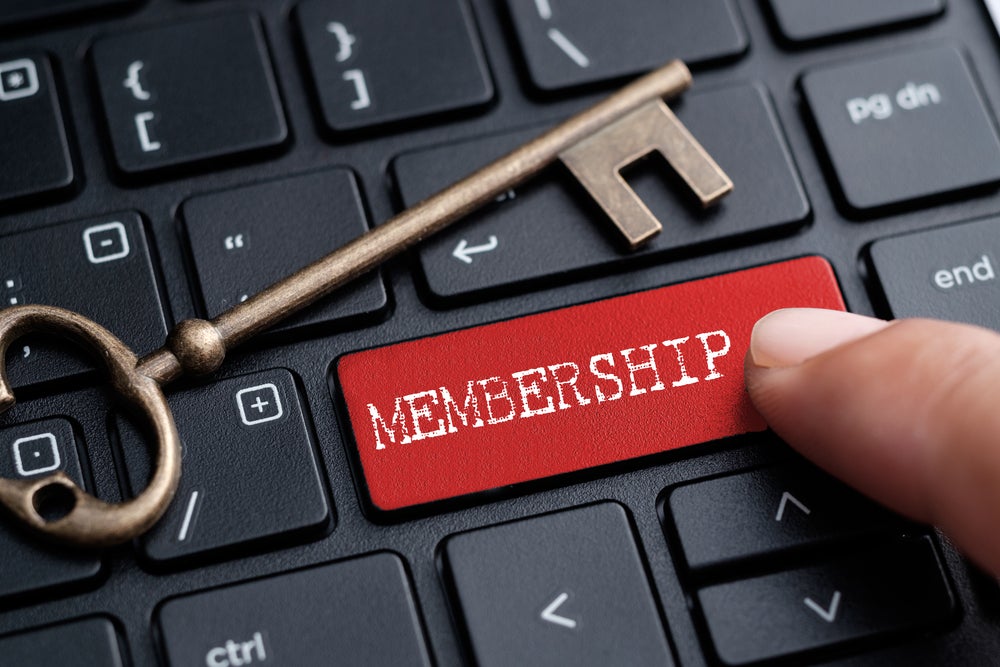 The new Candidate membership model will offer businesses insight into what it means to be a full SAC member, and provide clarity on the expectations of members to help them better determine if their company's sustainability goals align with those of the SAC and its global membership.
Candidate members have access to the SAC membership community, the Higg Platform and all five Higg Index tools that together assess the social and environmental performance of the value chain and the environmental impacts of products, including the Higg Facility Environmental Module (FEM), Higg Facility Social & Labor Module (FSLM), Higg Brand & Retail Module (BRM), Higg Materials Sustainability Index (MSI), and Higg Product Module (PM).
All companies who express interest to become a Candidate member will be evaluated by the SAC on certain criteria including suitability, commitment, goals, and abilities. The new Candidate membership will allow companies access for up to two years, following which they will be required to transition into full membership at the SAC.
Andrew Martin, executive vice president at the SAC said: "We believe it presents a great opportunity to further expand the SAC's reach within the apparel and footwear industries while also creating opportunities to expand our reach into adjacent sectors within the consumer goods industry to drive further progress and deliver greater impact."
Indira Chauhan, senior ethical manager at George@Asda added: "This will give us a great opportunity to collaborate with other members and with the help of SAC's Higg Index tools, it will enable us to further strengthen and drive sustainability improvements throughout our supply chain too."
Erlinda Lee, senior manager, of global membership development at the SAC, says it is recognised that not all businesses are at the same stage and the hope is that through the membership model, more companies can understand how to introduce and implement initiatives to accelerate their sustainability journey.
SAC recently launched a 'decarbonisation' guide to drive the adoption of science-based targets (SBTs) and support the textile and apparel industry in the reduction of emissions.