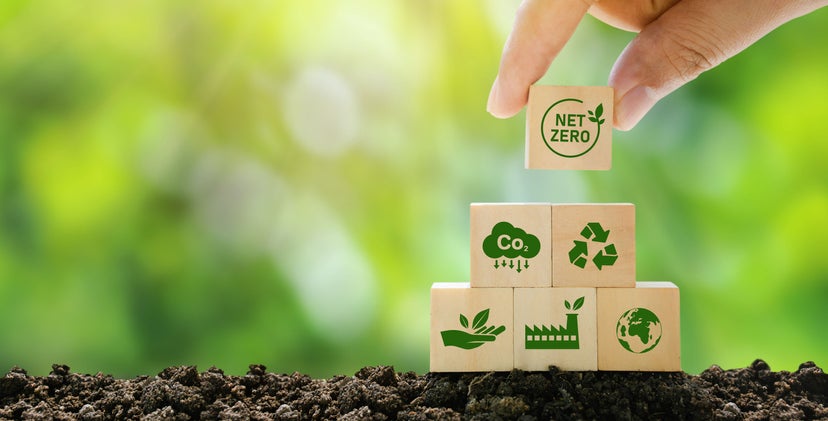 The 'decarbonisation' guide is a part of SAC's Decarbonisation Program, launched last year, which lays down a six-step process for organisations to commit and set SBTs and develop action plans for delivering individual targets.
As part of the guidance provided, organisations will need to obtain internal buy-in to commit to and set SBTs, and submit their targets for verification. Once approved, member organisations will be required by the SAC to communicate their targets within six months of approval, develop an action plan and start taking actions geared towards delivering on carbon reductions.
The SAC will also require its corporate members to set near-term emission reduction targets in line with the latest climate science within 24 months and obtain the appropriate validation from SBTi or a third-party accredited organisation.
Featuring comprehensive guidance and resources to help organisations set and achieve their SBTs in each step, SAC said the guide forms part of the ongoing work between the SAC and its members, including best-practice sharing webinars and peer-to-peer learning sessions, in an effort to scale up collaborative solutions to address the climate crisis.
Amina Razvi, chief executive officer at SAC, said: "Right now, the textile and apparel industry is not on track to hit net zero by 2050. We need urgent transformation and increased collaboration across the industry to tackle the worst impacts of climate change. The launch of our Decarbonisation Guide is a major step in our efforts to create an aligned pathway for the industry to reduce GHG emissions. We believe through continued collaboration and partnership with organisations such as the Science Based Targets initiative, we can support our members to commit and set their science-based targets and work collectively to deliver on emissions reduction targets."
SAC has set an aspirational objective, it said, as part of its strategic plan to mitigate climate change and build climate resilience in the consumer goods value chain by supporting its corporate members in achieving decarbonisation.
In-line with achievement of these objectives, the SAC will be hosting Planet Textiles at this year's Textile & Garment Technology Exhibition (ITMA 2023) from 12 to 13 June where attendees will have a chance to explore, connect with global peers and exchange ideas on how mass action can help change and create a long-lasting manufacturing process.