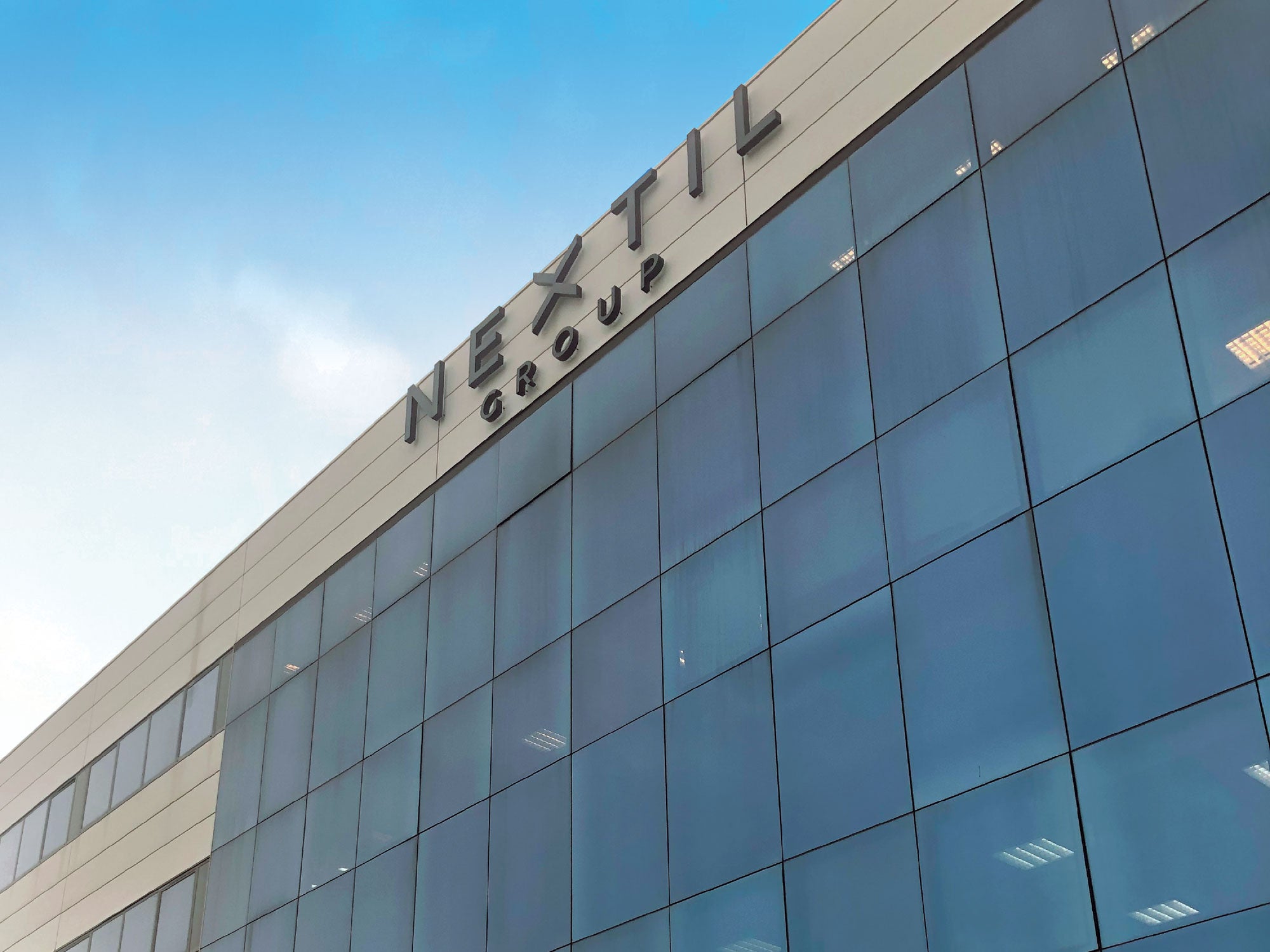 Nextil said EBITDA for 2022 was EUR4.3m (US$4.6m), excluding costs to set up a plant in Guatemala. The company said earnings were affected by the increases in raw material, transport and energy prices that have affected the industry over the last year due to a complicated international context.
For a large part of the year, it was not possible to pass these increases on to customers, it said, which led to a drop in profitability margin compared to the previous year. The net operating result was negative by EUR0.9m euros compared to the positive EUR0.9m of the previous year.
In 2022, the group also ceased operations at its El Masnou plant in Barcelona due to the increase in costs in the value chain and the difficulty of passing them on to the end customer, which resulted in loss of productivity and margins.
Nextil's turnover in 2022 was EUR49.7m, compared with EUR63.4m in 2021. In the company's garment sector, turnover was down slightly to EUR30m from EUR38.6m in 2021, due to the closure of China during the first five months of the year, and the uncertainty caused by the war in Ukraine.
Turnover of the fabrics unit was lower in 2022 due to the cessation of activities in El Masnou, but EBITDA was positive by EUR0.6m compared to a negative result of EUR1.3m in the previous year.
The company said it has now completed its reorganisation and reorientation towards higher value-added segments and has started a new phase focused on business growth and profitability.
The start of operations at Nextil's Guatemala plant will enable the company to reach an annual production of 6 million meters per year and increase its portfolio of European and American customers. This is expected to be one of the growth drivers in 2023.
Similarly, the good performance of the Portuguese companies SICI93 and Playvest, focused on the luxury segment, also augurs an increase in results. The company is also analysing new opportunities for inorganic growth in Portugal in order to strengthen its position in the luxury sector, generating synergies and creating value.
Last year, Nextil acquired Portuguese company KEUPE, which specialises in the production of luxury garments, in an EUR225,000 (US$256,201) deal.