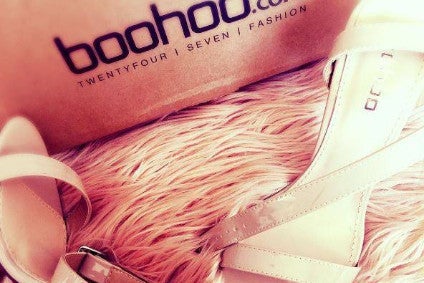 The central bank of Norway,  Norges Bank, investment was confirmed by the Boohoo Group in a filing to the London Stock Exchange.
Several media reports suggest the move makes it the fifth-largest institutional investor in Boohoo following the acquisition.
Emily Salter, analyst at GlobalData, notes it is surprising that Boohoo has attracted such a large investor since its share price has been falling since June,
She adds Norges Bank is presumably hoping to capitalise on the retailer's continued growth which has been strong throughout the pandemic.
"However, like positive trading results and actions associated with its Agenda for Change, this stake acquisition hasn't reassured other investors as its reputation and share price have still not recovered from the reports surrounding working conditions. Nonetheless, the investment will help Boohoo continue to improve its infrastructure, such as opening a new distribution centre in North America in 2023."
Boohoo has moved to improve perceptions of its business operations recent months after it found itself embroiled in a media storm last year regarding its supplier factories in Leicester, which were alleged to be underpaying workers and making them work in unsafe conditions.
It has since taken several steps to repair its reputation, recently publishing its international factory list detailing 1,100 factories and appointing Kirsty Britz to its board as non-executive director in a move it said bolsters its expertise in areas of Environmental, Social and Governance (ESG) matters.
In its most recent set of results, for the first half of the year, Boohoo warned on cost headwinds linked to supply chain inflation.