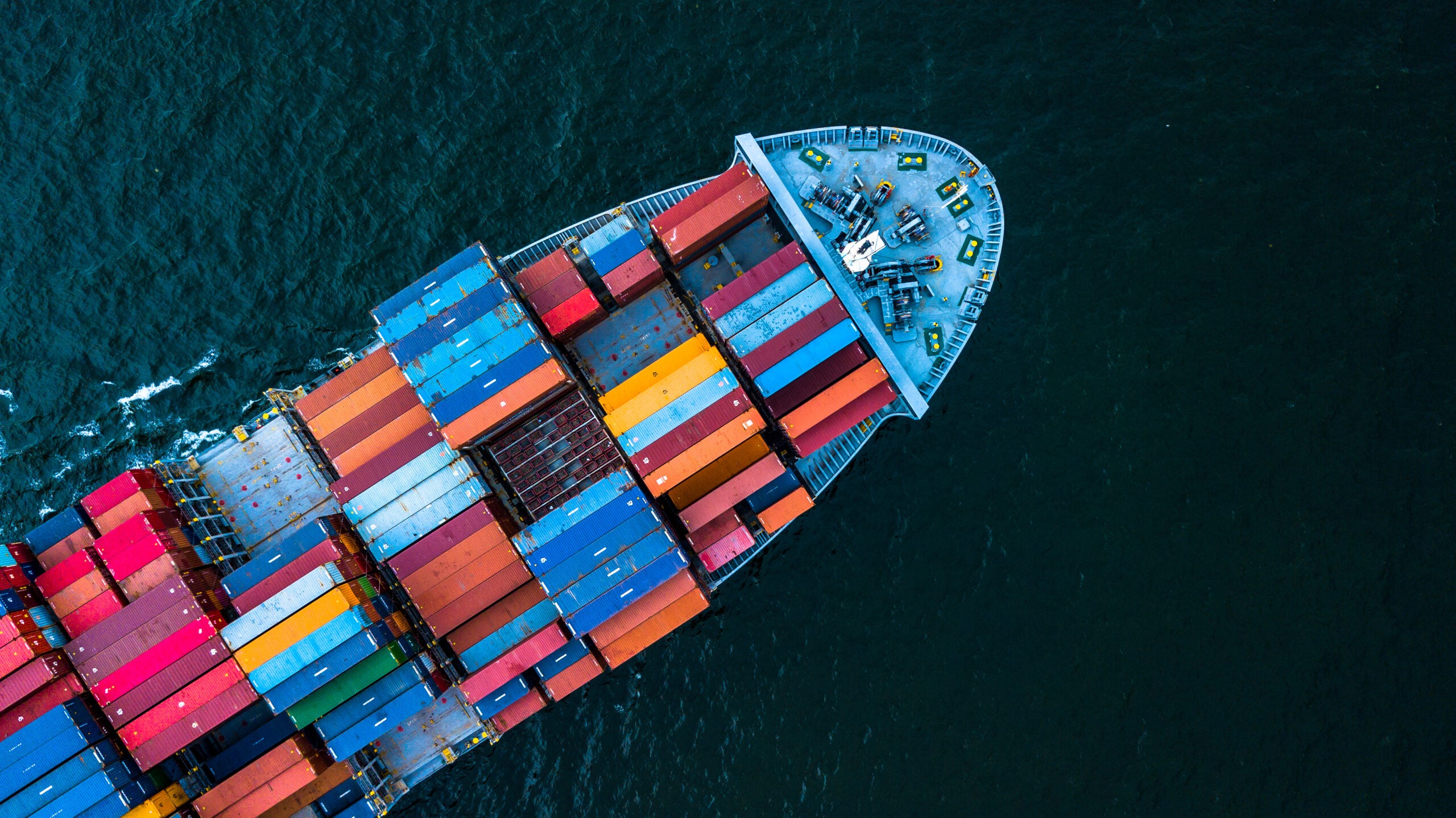 The National Retail Federation (NRF) has issued a statement urging the Biden Administration to intervene in the ongoing labour negotiations between the International Longshore and Warehouse Union (ILWU) and the Pacific Maritime Association.
The call comes after reports of a recent shutdown at the ports of Oakland and Los Angeles, which have caused significant disruptions to the operations of these key West Coast ports.
David French, senior vice president of Government Relations at NRF, emphasised the crucial role that ports play in the American economy, particularly during the peak shipping season for the holidays. He stated: "Thousands of retailers and other businesses depend on smooth and efficient operations at the ports to deliver goods to consumers every day."
French further highlighted the need for a prompt resolution to the negotiations to avoid prolonged disruptions. He added: "These additional disruptions will force retailers and other important shipping partners to continue to shift cargo away from the West Coast ports until a new labour contract is established. It is imperative that the parties return to the negotiating table. We urge the administration to mediate to ensure the parties quickly finalise a new contract without additional disruptions."
NRF has been actively advocating for negotiations between the ILWU and the Pacific Maritime Association, even before the contract initially expired in July 2022. The organisation has consistently urged both parties to extend the existing contract throughout the negotiation period to prevent any disruptions.
Earlier this year, NRF organised a coalition letter, signed by more than 230 associations, addressed to President Joe Biden. The letter called on the Administration to work with the parties involved and help them reach a conclusive agreement. The NRF now reiterates its call for the Administration to engage with the ILWU and the Pacific Maritime Association to facilitate a swift resolution.
The potential impact of prolonged disruptions in West Coast ports raises concerns for retailers and businesses relying on timely and efficient shipping operations. NRF emphasises the urgency of returning to the negotiating table and finalising a new labour contract without further delays.
NRF says it will continue to monitor the situation closely and advocate for a resolution that ensures the uninterrupted flow of goods through the West Coast ports.
The latest figures from National Retail Federation (NRF) and Hackett Associates' Global Port Tracker report show import cargo volumes are expected to remain well below last year's levels heading into autumn.