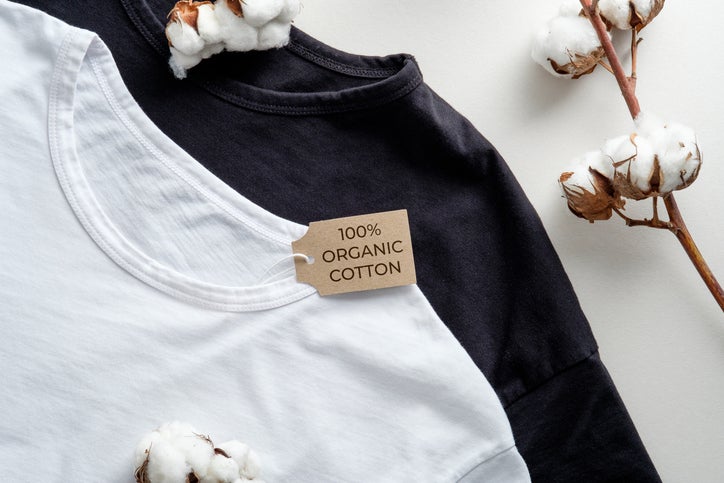 The OTB and GOTS formed a partnership at the end of 2020 and worked together throughout to understand how firms can raise awareness and sales of proven certified organic textile products.
In March 2022, the partnership led to the formation of a textile group within the OTB comprising OTB members such as Bamford, Greenfibres, My Little Green Wardrobe and Natracare, led by People Tree, one of the OTB's newest members.
The OTB Textile Group, along with GOTS and other operators, will spearhead the consumer campaign, which aims to educate on textiles certified to Global Organic Textile Standards and increase awareness and sales in the sector.
Organic Textile Week takes place in May 2023. The OTB strongly believes that working together is the best way to reach common goals and will keep welcoming operators that want to join the OTB Textile Group and help shape the campaign.
Last week, The Global Organic Textile Standard (GOTS) released Version 7.0 which provides a comprehensive solution for companies wanting to produce organic textiles ensuring compliance with environmental and human rights due diligence across the entire supply chain.
Earlier in the week, The International Organic Accreditation Service (IOAS) recently suspended certification rights of Control Union (CU) India for organic cotton after appeal efforts fell through.