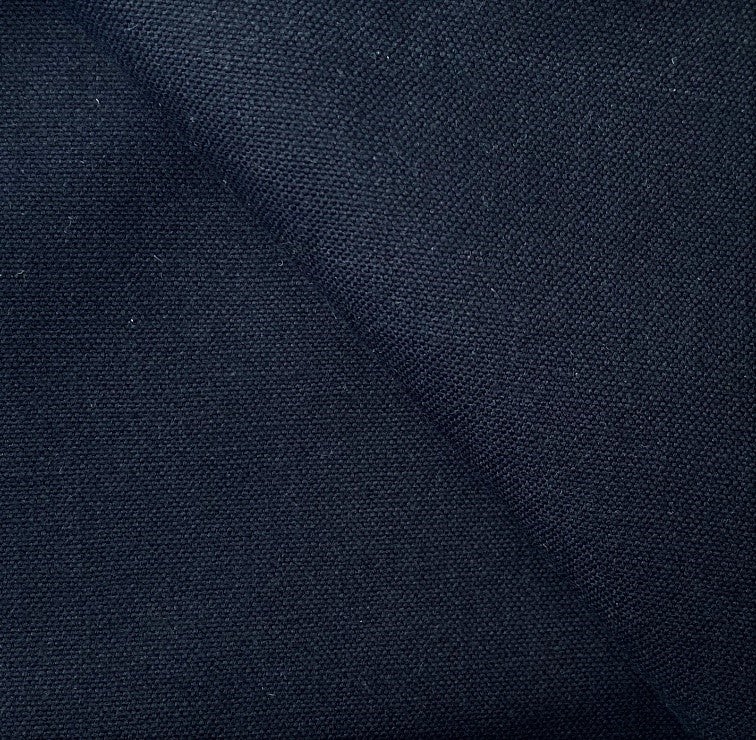 The launch of the 100% recycled cotton fibre fabric marks the company's fifth sustainable product launch in 12 months as part of its mission to tap into the eco-friendly demands of its customers.
Ventile marketing manager Daniel Odermatt says: "It is a very exciting time for the Ventile brand right now. In a year when we announced unprecedented growth of our Eco range, we can now also say that we have grown the number of fabrics available in the collection. Here at Ventile, it is important that we offer a range of options to designers and brands so that they can make decisions based on what consumers are asking for. The launch of Eco 300 shows just what we can do with our Eco collection."
Ventile explains the Eco 300 fabric is designed with a dense Oxford weave that comprises of over 40 strands per/cm warp. The aim of this weave is to give the fully cotton fabric water repellence. It has been tested to 500 hydrostatic head, making the new line suitable for outerwear and overcoats.
The new fabric reuses existing natural cotton resources to craft the 300g material and is described as being an example of how Ventile pushes the boundaries of what is possible in the ecological fabric space.
The company explains the Eco 300 fabric will bridge the weight gap between two of its existing fabrics – the Ventile Eco 250 and the Ventile Eco 400.
The density of the fabric means the colouration process is achievable by only a select number of dye houses and it has been developed to a backdrop of stringent controls.
The Eco 300 fabric will be available in two colourways – Olive and Black Navy and it will also be available as part of a bespoke colour selection service where Ventile work with designers to produce unique colourways designed to fit perfectly within a brands' collection.
Ventile produced its first eco fabric in 2006 called the Ventile L24 Organic. The Ventile Eco range now has 14 different fabrics and accounts for over 50% of the brand's sales.
Earlier this month Just Style reported the company had gone PFC (perfluorinated chemicals) free having developed what it claimed to be the industry's first renewably sourced water repellent treatment of its kind.