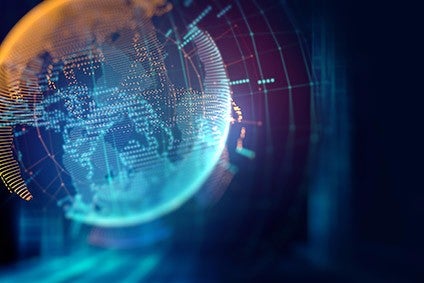 Headquartered in Sydney, Australia, P.E Nation provides fashion sports luxe athleisure and activewear. Its apparel categories are expanding and it has released collaborations with brands including Speedo and H&M.
It has rolled out Centric Software'sCentric Fashion PLM solution to help manage growth.
"The bigger the business gets, the slower spreadsheets move and that leads to frustration," says Mark Rogers, head of operations at P.E Nation. "To scale a business properly, you need everything under one roof and PLM was the natural next step for us."
"Centric simply made sense to us. The link between Adobe Illustrator and Centric PLM means the design team can create a style in Illustrator and automatically send it straight through PLM for feedback. The ease of the interface, the usability, the fact that we can generate reports out of it-it's a one-stop shop."
Rogers is optimistic his team will see efficiencies over the next few months in terms of creating and approving styles.
"Centric PLM will link to our sales tool, so as soon as a style is approved by sales, it's pulled straight through into their system, which is phenomenal. We're also creating a supplier portal in Centric PLM, that's very exciting. No more mistakes or pulling through incorrect information."