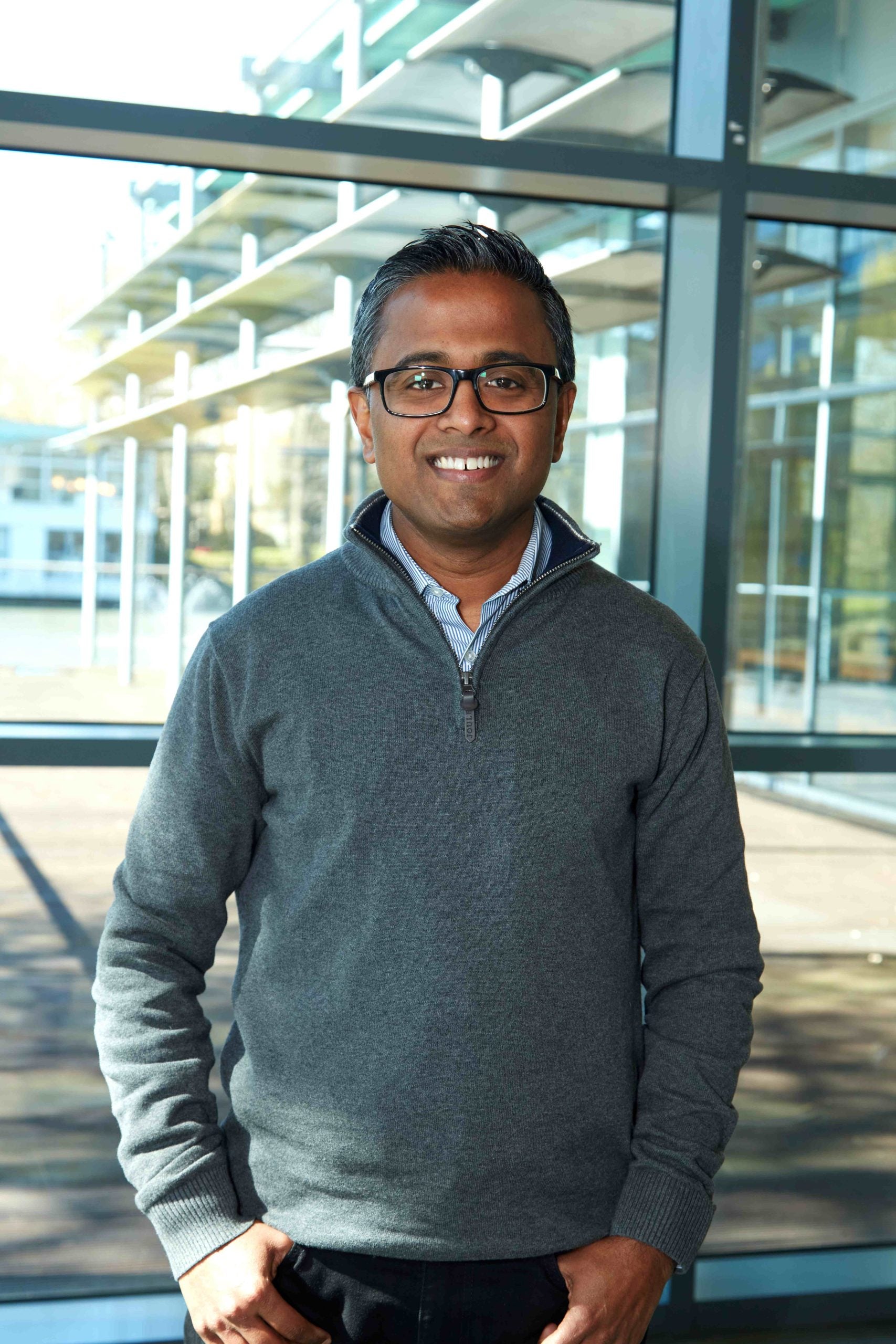 In the role of COO, Thomas-Joseph will be responsible for the global operating model for Pentland Brands and ensure the business operates more efficiently with customers, suppliers and partners as well as building strategic vendor partnerships, driving vendor-led innovations, future-proofing supply chain and logistics operations, and using data and technology to power business growth.
Thomas-Joseph joined Pentland Brands in 2012 and was appointed global IT director in 2018. The following year, his role expanded to include the digital and innovation functions, where he established a new global digital strategy for the brand portfolio, growing their digital sales by 40% and significantly increasing their reach and engagement in a digital world. His responsibilities included pioneering innovative developments in technology, optimising consumer, customer and employee experiences.
Thomas-Joseph joined the executive team in January 2022 as president – Asia Pacific, with responsibility for leading the brand, commercial, and operational teams across the region. In this role, his accountabilities also included leading the data, innovation, logistics, supply chain, technology, and transformation functions globally.
Pentland Brands said Thomas-Joseph is known for fostering trust and loyalty among employees, customers, and partners, driving large-scale digital transformations at pace within complex organisations and consistently delivering value for global businesses and their shareholders. He previously ranked second in 'The CIO 100', which recognises the 100 most transformational and disruptive chief information officers in the UK.
Chirag Patel, Pentland Brands' chief executive officer, comments on the appointment of the new COO: "This is a natural transition for Abhy given his existing global responsibilities and leadership impact in the organisation.
"Abhy will continue to lead the Asia Pacific region in this role, providing executive leadership for what is the fastest growing region in the world."
Thomas-Joseph replaces Jon Godden, who, having spent 16 years at Pentland Brands, has decided to leave the business in June 2023.
In December Pentland Brands made a change to its employee annual bonus scheme so that, regardless of the sales revenue and profit targets achieved, bonuses are only triggered if the business first delivers its annual positive business targets.