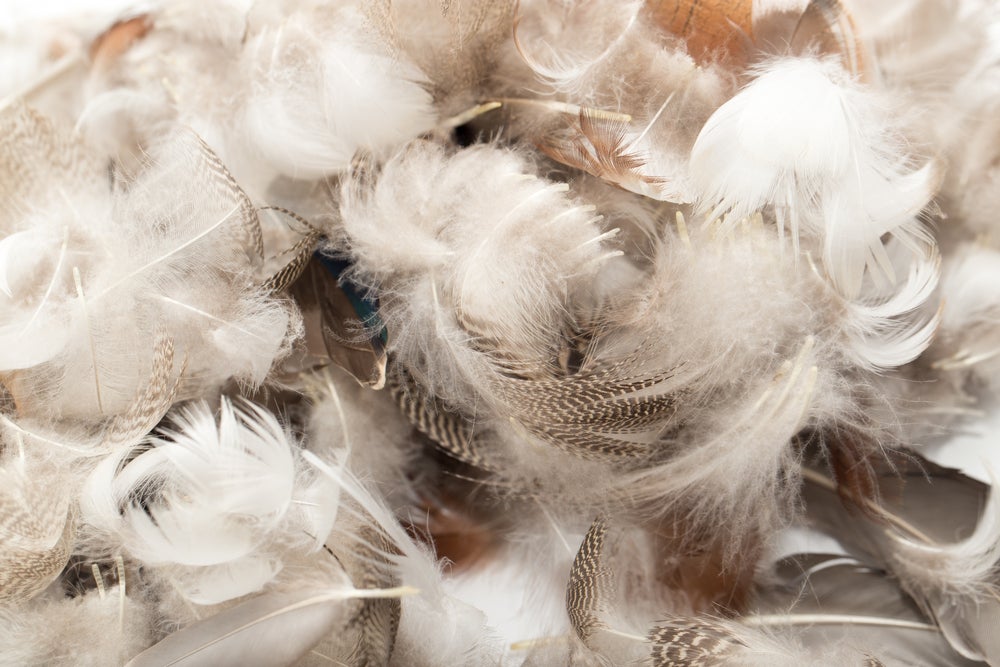 PETA submitted a shareholder resolution to the H&M Group yesterday (9 March) urging the board of directors to prepare a report on the slaughter methods used to procure down for the company.
PETA says the move follows a recent PETA Asia investigation, which found a Vietnamese company that reportedly previously supplied down to H&M didn't slaughter ducks in an appropriate way.
PETA insists H&M provides no information about the farms and slaughterhouses that supply down for its products and states: "This completely debunks its own misleading statements that it has prioritised both traceability and transparency across supply chains."
PETA also criticises the Textile Exchange's Responsible Down Standard and says: "The resolution points out H&M depends on Textile Exchange's demonstrably ineffective Responsible Down Standard (RDS) to make claims about animal welfare. But recently, it began removing the RDS label from its online offerings, indicating that it knows the RDS is a sham."
In a statement to Just Style, a spokesperson for H&M said:
"At H&M Group, animal welfare is very important to us. We welcome PETA's commitment on this issue and their work to uncover unacceptable breaches in our industry, which ultimately helps to improve industry standards and practices on animal welfare. As with any system of industry standards, developments and implementations in different regions and contexts provide valuable insights on where to improve and evolve."
Textile Exchange did not return request for comment.
Meanwhile, PETA's executive vice president Tracy Reiman states: "H&M states that no animals should be harmed for its clothes, so it should jump at PETA's request that it hold a microscope up to its supply chain to ensure just that."
The official resolution that was submitted to H&M Group's board yesterday reads: "Given the egregious cruelty to birds and violations of so-called "responsible" animal welfare standards and national laws that are endemic to the down industry, the Board is strongly encouraged to prepare a report on the slaughter methods used to procure down for H&M."
It concludes: "Given the failures in compliance with animal welfare laws across the down industry, it is reasonable for shareholders to demand that H&M provide a report on the slaughter methods used to procure its down in order to ensure that its sourcing complies with all relevant animal welfare laws and standards. Accordingly, we call on all shareholders to support this financially and ethically responsible resolution."