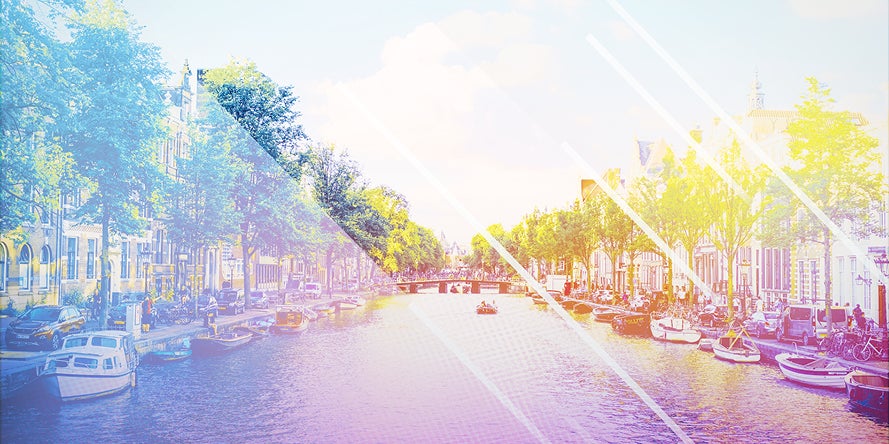 PI Apparel, an annual event for the fashion industry, is set to host its first Supply Chain Forum of the year on 30-31 May in Amsterdam.
The event aims to answer the following questions:
What is the financial and environmental return on investment of circular apparel?
How can you balance the need for transparency with concerns around data privacy and security?
What impact does the rise of e-commerce have on traditional supply chain models?
The forum will feature expert speakers from leading companies such as PVH, Timberland, Primark, and Asics, who will share their experiences and insights on topics such as managing inventory across multiple sales channels, navigating unpredictability and disruption in fashion supply chains, and the potential of e-commerce and omnichannel strategies.
One of the main issues to be tackled is how to balance the need for sustainability with profitability while maintaining efficiency in the supply chain. Brands are increasingly being called upon to be more transparent with their sourcing and production processes and to adopt sustainable practices. However, implementing sustainable strategies brings new risks and challenges, such as how to balance the demand for transparency with data privacy concerns.
PI Apparel will also address the future of sustainability, exploring how to maintain these practices in the long term, and how to avoid a greenwashed future. Experts will discuss the circular economy as a means of achieving sustainability in the fashion industry, through building the right infrastructure and implementing new business models.
Key sessions include:
Panel – Expecting the Unexpected: Navigating Unpredictability and Disruption in Fashion Supply Chains with Agility and Resilience
Focus Group – The Future of Fashion: On-Demand Manufacturing as a Game-Changes for Supply Chain Transformation
Mastering the Digital Fashion Frontier: Unlocking the Potential of E-Commerce and Omni-Channel Strategies in Fashion Supply Chains
Reshaping the Fashion Industry: Onshoring and Nearshoring as Key Strategies for Supply Chain Resilience and Localisation