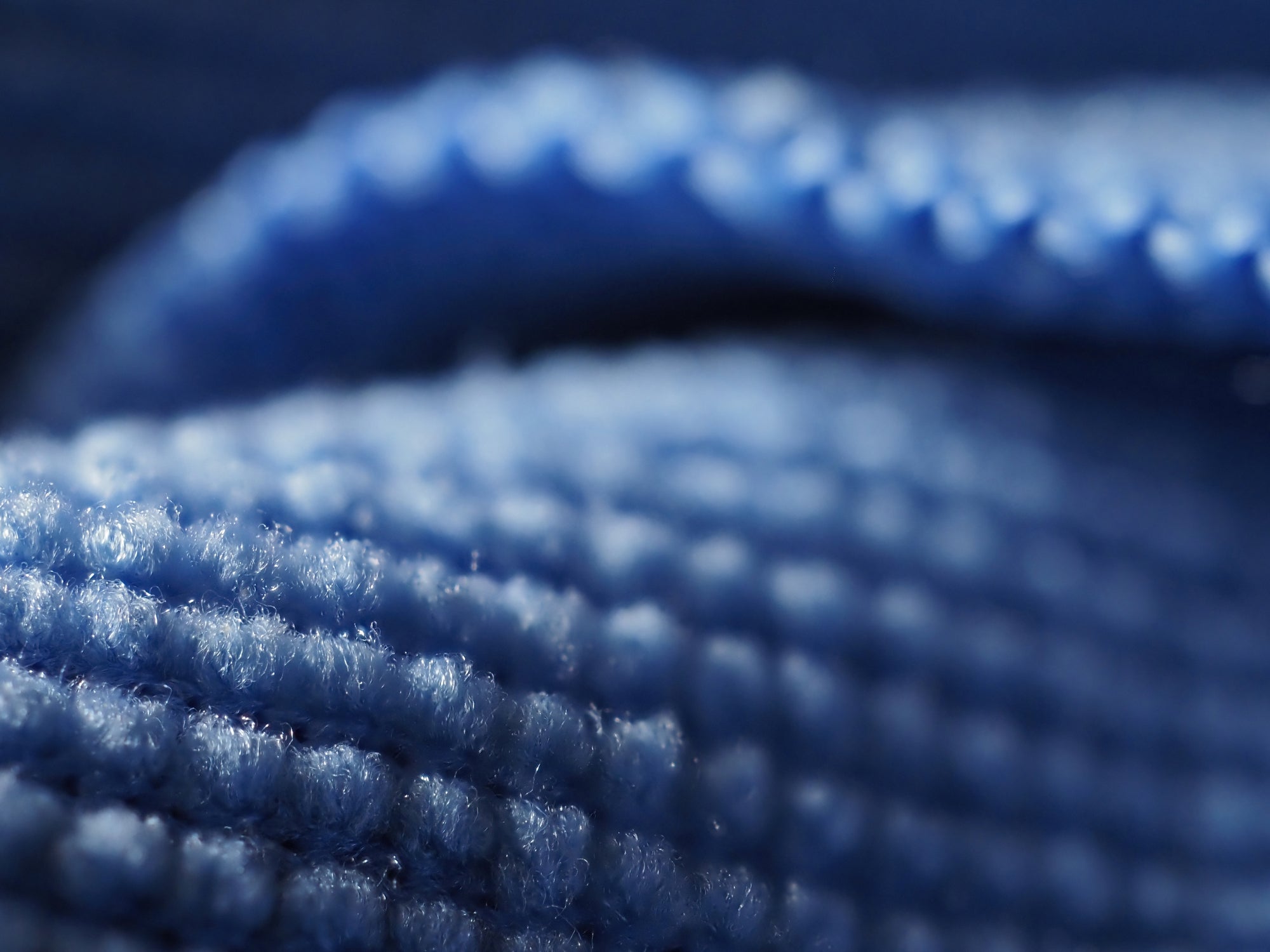 Polartec, a Milliken & Company brand, has developed Shed Less Fleece, a new technology which aims to reduce textile fibre fragment shedding.
The EcoEngineering technique combines yarn construction, knitting, chemistry and manufacturing to reduce home laundry fibre fragment shedding by an average of 85%.
The Shed Less process works by engineering the lofted fibres that give fleece its softness the ability to resist breaking off during home laundering. This is one contributing factor to the spread of fibre fragments (commonly referred to as microfibres).
When textiles containing microfibers are washed, millions of fibre fragments are released into the water. As they are too small to be filtered out, they end up in oceans and waterways, harming marine animals, surrounding soil and land, and can even be airborne.
Ramesh Kesh, senior vice president of Milliken & Company, says: "Polartec has a long tradition of EcoEngineering its products to reduce their environmental footprint. Shed Less is the latest progression of these efforts and the result of many years of research and development."
The brand used the American Association of Textile Chemists and Colorists TM212-2021 test method for microfibre release during home laundering. This test was conducted with large sample sizes to account for variability. The testing concluded that Shed Less Fleece reduced microfibre shedding by an average of 85% compared to the baseline fabric.
"In 2016 we began looking into how we might test for fibre loss because there wasn't a lot of research on the issue," said Aimee LaValley, Polartec textile development, dye and chemistry manager. "This led to new products, new manufacturing processes, and our participation in the TextileMission workgroup to study the issue on an interdisciplinary basis."
The announcement of Shed Less follows Polartec's debut of bio-based weather protection technology in 2022. Shed Less Fleece will launch in the US initially and will be available to customers beginning 1 March 2023. Polartec plans to apply the Shed Less process to many other industry-leading fabric platforms and manufacturing facilities around the world.