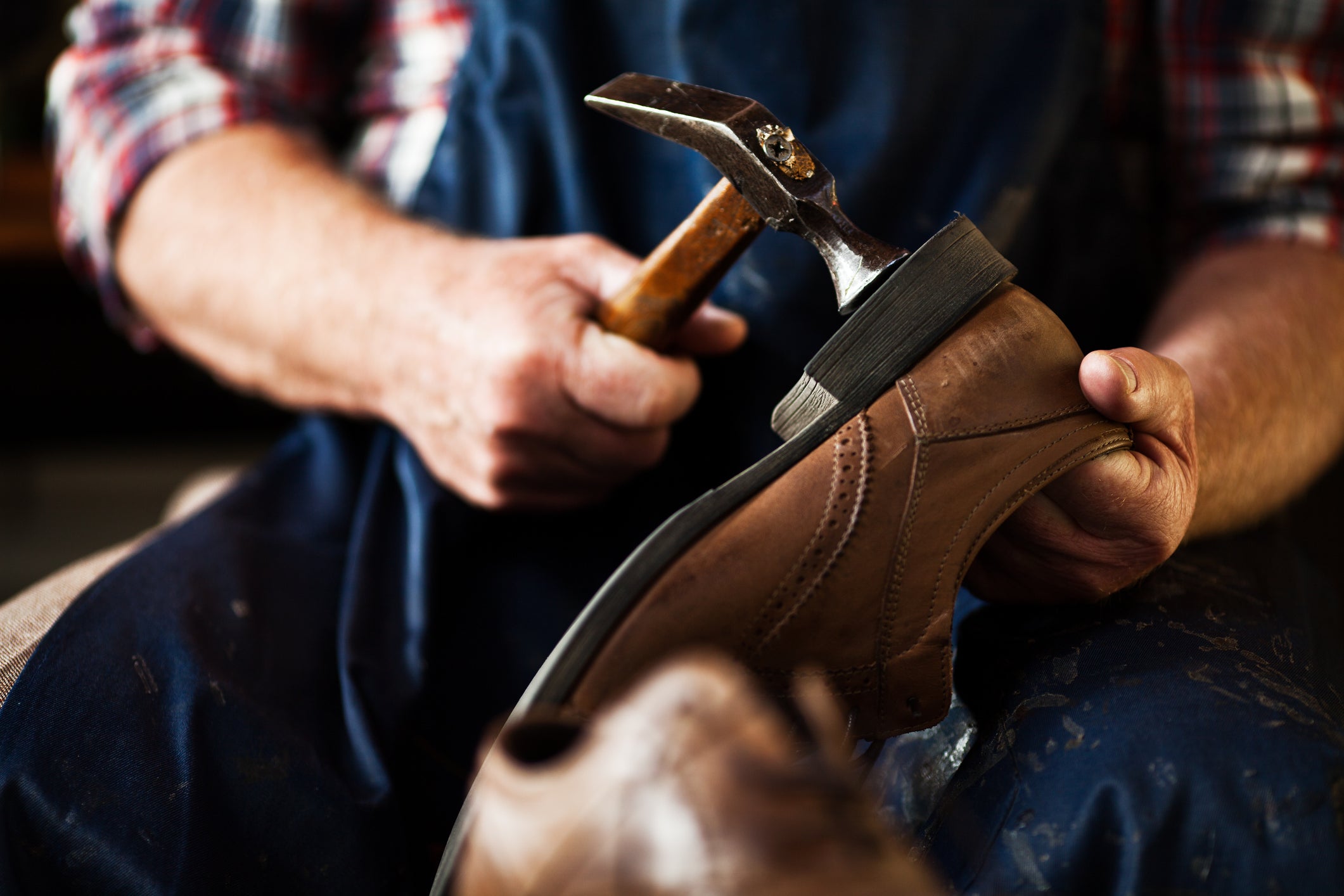 High Glory Footwear, owned by Pou Chen Corp, on Monday signed a 'structured package agreement' with the Tamil Nadu state government in the presence of chief minister MK Stalin at the Secretariat.
In the presence of Hon'ble Chief Minister Thiru. M. K. Stalin, the Government of Tamil Nadu, signed an MoU with High Glory Footwear, a subsidiary of Pou Chen Corporation – the World's largest branded footwear manufacturer, with an investment commitment of ₹ 2,302 crores.
(1/2) pic.twitter.com/D9McLQC2Y8

— Guidance Tamil Nadu (@Guidance_TN) April 17, 2023
Over the next 12 years, the partnership will generate employment opportunities for more than 20,000 people in the non-leather footwear sector, especially for the youth and women in and around the Kallakurichi District.
Local publication, The Hindu Business Line quoted George Liu, Vice President, Pou Chen Group, as saying after signing the agreement with the Tamil Nadu government: "This is a very important milestone in our company's history. This will be the first of many investments to come."
A year ago, another Taiwanese footwear maker, Hong Fu, announced it was setting up a new unit in Tamil Nadu.
The MoU would see Hong Fu invest INR10bn (US$131.5m) in setting up a new footwear manufacturing unit in Tamil Nadu and provide employment to around 20,000 over the course of the next three to five years.
Last month, Pou Chen reportedly axed 6,000 jobs at its Vietnam factory citing weak demand.
The shoemaker filed an official profit warning toward the end of February in which it said it expects profits for the year to decrease year-on-year, mainly as a result of China's Covid measures and weak consumer sentiment, which has led to a decline in operating income and affected performance.
Back in November, Adidas launched an investigation into the Pou Chen factory in Myanmar, which was alleged to have sacked trade union members striking over pay and conditions.
The Pou Chen factory in Myanmar employs 7,800 workers. 29 workers were reportedly dismissed following the strike.