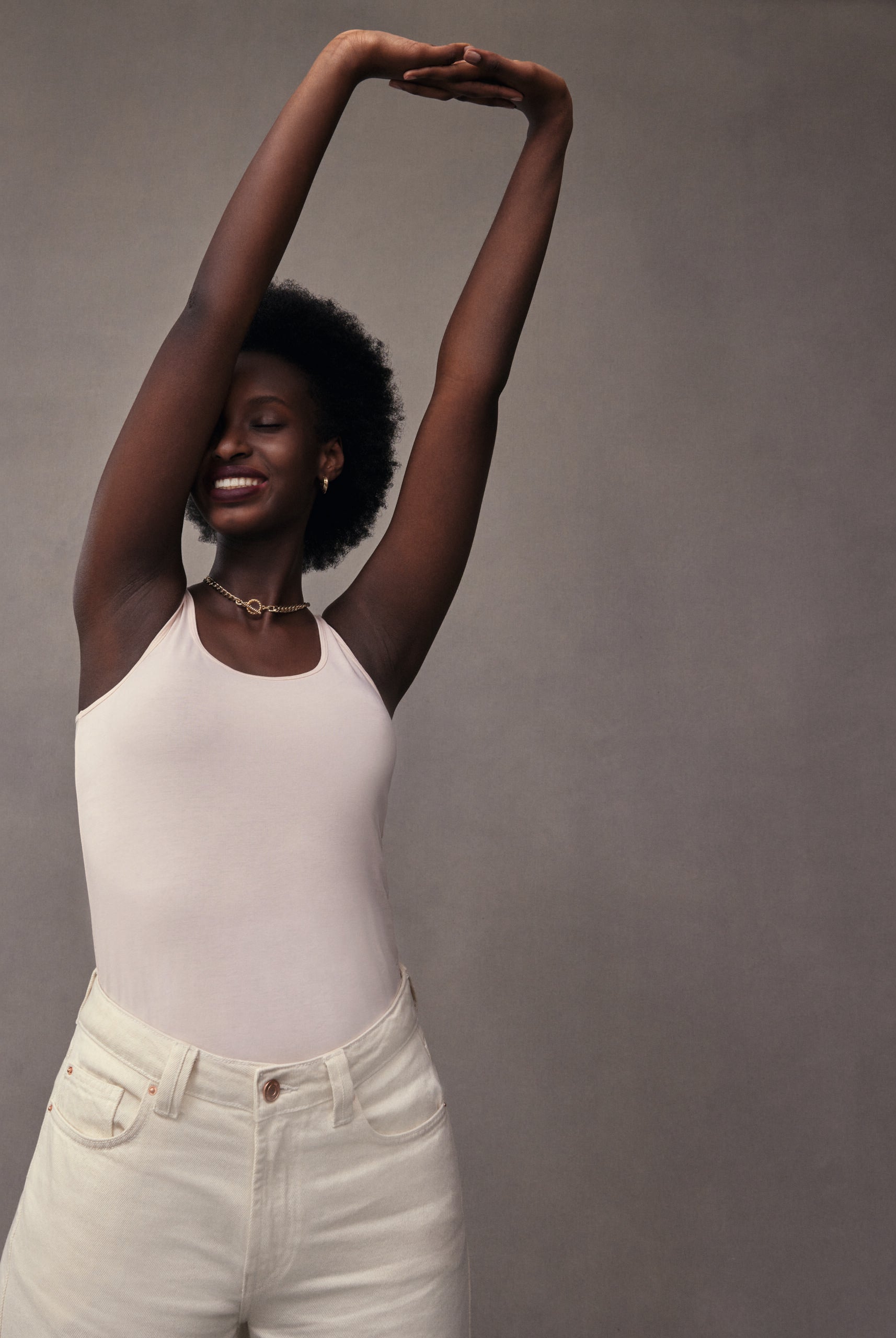 The rollout of the T-shirts that are made with recycled or more sustainably sourced materials come as Primark moves forward with its pledge to make sustainable clothing affordable for all.
In new research commissioned by Primark, over a third of all UK shoppers worry the cost-of-living crisis will prevent them from making more sustainable choices, rising to almost half (45%) amongst 18–34-year-olds
Consumers say they are focusing on wardrobe staples to beat the budget squeeze, with 45% prioritising buying the essentials, rising to 54% among 45–54-year-olds.
Primark says all the cotton in its menswear and kidswear lowest-price T-shirts, will also come from Primark's Sustainable Cotton Programme.
Almost 40% of Primark clothing is already made from recycled or more sustainably sourced materials, and the fashion retailer has committed to making that 100% of its clothing by 2030. In the meantime, Primark has been working to increase the number of essentials under its Primark Cares label over the last few years, with the availability of Primark Cares T-shirts across all departments growing by nearly 50% from SS21 to SS22. Primark Cares leisurewear and underwear increased by nearly a quarter during the same period, with Primark Cares socks and hosiery growing by nearly 20%.
The fashion retailer has also launched a new product fibres glossary to help customers make more informed choices by showing them what's behind the labels in their clothes.
Primark has also made a commitment that 100% of the cotton in its clothes will be recycled, organic or sourced from Primark's Sustainable Cotton Programme by 2027. 27% of the cotton in Primark's clothing is sourced from its Sustainable Cotton Programme already, an increase of 13% from the launch of the Primark Cares strategy in September 2021.
Lynne Walker, director of Primark Cares, said: "We know not everyone can afford or wants to, pay more for more sustainable clothes – nor should they have to. Now more than ever, customers shouldn't have to choose between affordability and sustainability. That's why nearly 40% of our clothing is already made from recycled or more sustainably sourced materials and why we're bringing all our basic T-shirts under our Primark Cares label – and growing our Primark Cares essentials. And it's also why we're delighted to be working with trusted voices like fashion influencer Laura Byrnes to inspire our customers to make more sustainable choices at prices they can afford."
Last week, Primark announced the appointment of former Tesco executive, Michelle McEttrick to the newly-created position of chief customer officer as the business looks to expand across new markets, channels and products.