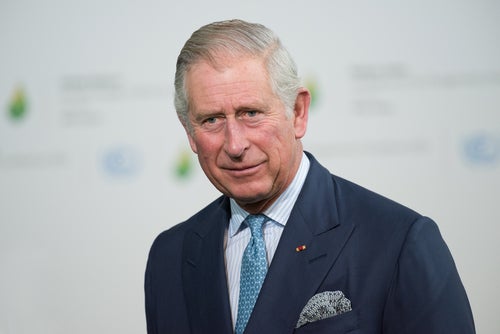 British royal family member Prince Charles attended a Fashion Taskforce meeting that was chaired by the founder and CEO of the YOOX NET-A-PORTER Group, Federico Marchetti, at the G20 summit in Rome and praised the use of new digital technology for making the fashion industry more sustainable.
View this post on Instagram
In a statement Prince Charles explained: "Fashion is one of the most polluted areas in the world, but this new digital ID shows how businesses are tackling meaningful and measurable changes. In short, it provides customers with the information they need to make cleaner, healthier and more sustainable choices. This shows that companies are not only talking about these issues, but taking action."
EON provided the technology behind the Fashion ID, which is called the Circular Product Data Protocol. It is a global identification system for apparel products in the circular economy that enables resellers and recyclers to access, identify and share essential product and material information.
During the demonstration Natasha Frank from EON explained to Prince Charles the investments made by fashion companies towards more sustainable and responsible practices are invisible to customers, but digital identities make them visible to people.
Marchetti explained that in such a highly competitive industry, it is unprecedented for so many different brands and platforms around the world to work together in a single innovative solution.
He said the efforts of the Fashion Taskforce is the result of an incredible corporate group and its leaders who realise that they have no time to lose in moving the industry to a more transparent and sustainable foundation.
Marchetti concluded: "This digital ID provides a real opportunity for consumers to make truly sustainable choices when making a purchase. An industry that needs to do more to improve its environmental impact. So this is a big step forward and just the beginning of the Task Force journey."